OPEN CALL: Edigma Semibreve Award 2022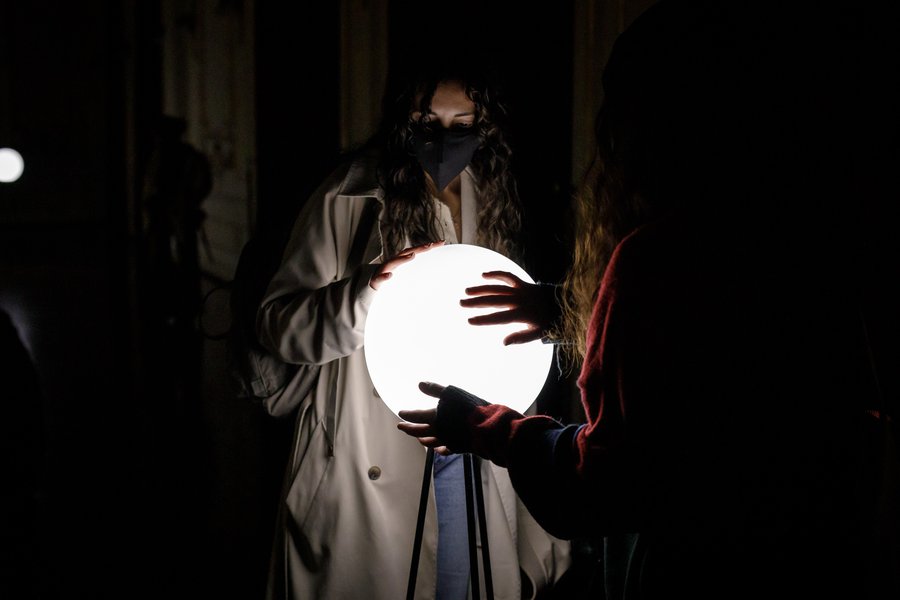 In order to celebrate and promote the creation of works that explore interactivity, sound and image supported through the use of digital technologies, the Edigma Semibreve Award is a prize dedicated to artistic creation in Media Arts. The award is promoted by Edigma, a Portuguese company leader in the development of interactive experiences, multi-touch technology and digital projects.

Christian Skjødt Hasselstrøm was the winner of the 2020 edition with the installation ""RADAR L/410ª". The Danish artist's work was on display at Theatro Circo during the 2021 edition of Semibreve.

The Semibreve Festival, organized since 2011 by AUAUFEIOMAU with the support of the Braga City Council, has established itself as an unavoidable event in the national and international exploratory electronic music scene of the last decade.

The winner of the Edigma Semibreve Award will receive 2,500 euros and only works produced between 2019 and 2022 are eligible.
Application forms and regulations are available at www.festivalsemibreve.com/en/award.
EDIGMA SEMIBREVE Winner 2021: RADAR L/410A - Christian Skjødt Hasselstrøm.
Photo: Adriano Ferreira Borges / Semibreve