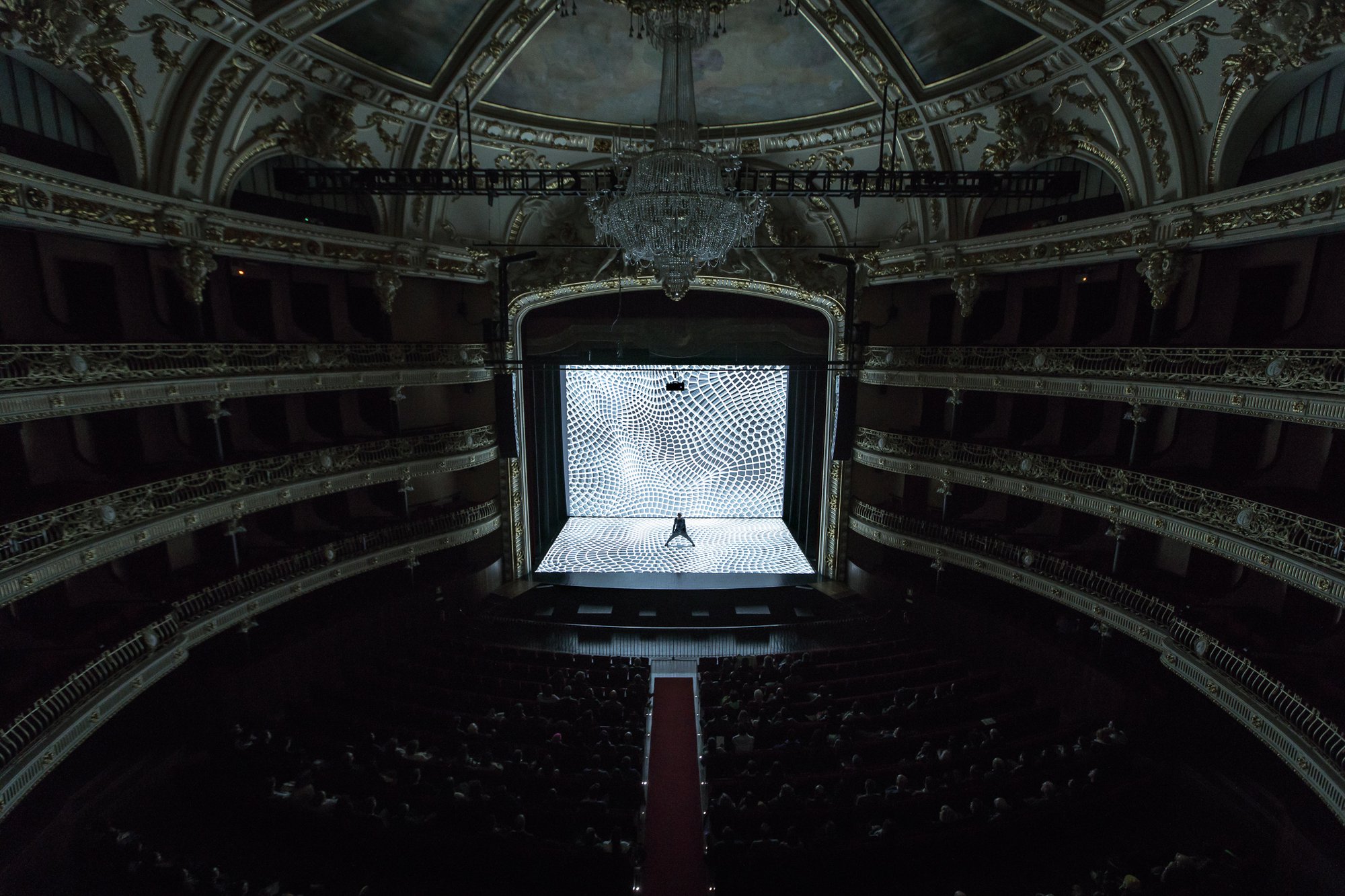 Braga
UNESCO Creative City
for Media Arts
Braga is a UNESCO Creative City in the field of Media Arts. Since 2017 we are part of a wider network of 246 cities that put creativity at the heart of their social, cultural and economic development.
Currently the only city in the Iberian Peninsula with this title, Braga joins a global network of cities that are at the forefront of UNESCO's efforts to promote innovation and creativity as key factors for a more sustainable and inclusive urban development.

What are Media Arts?
Media Arts are the result from the intersection between creativity and technology. It is at the intersection of art, science, technology and innovation that Media Arts occur, comimg to life in various manifestations.
The definition of Media Arts includes, but is not limited by: digital art, sound art, augmented and virtual reality, web art, video games, robotics, digital photography, film and bio art.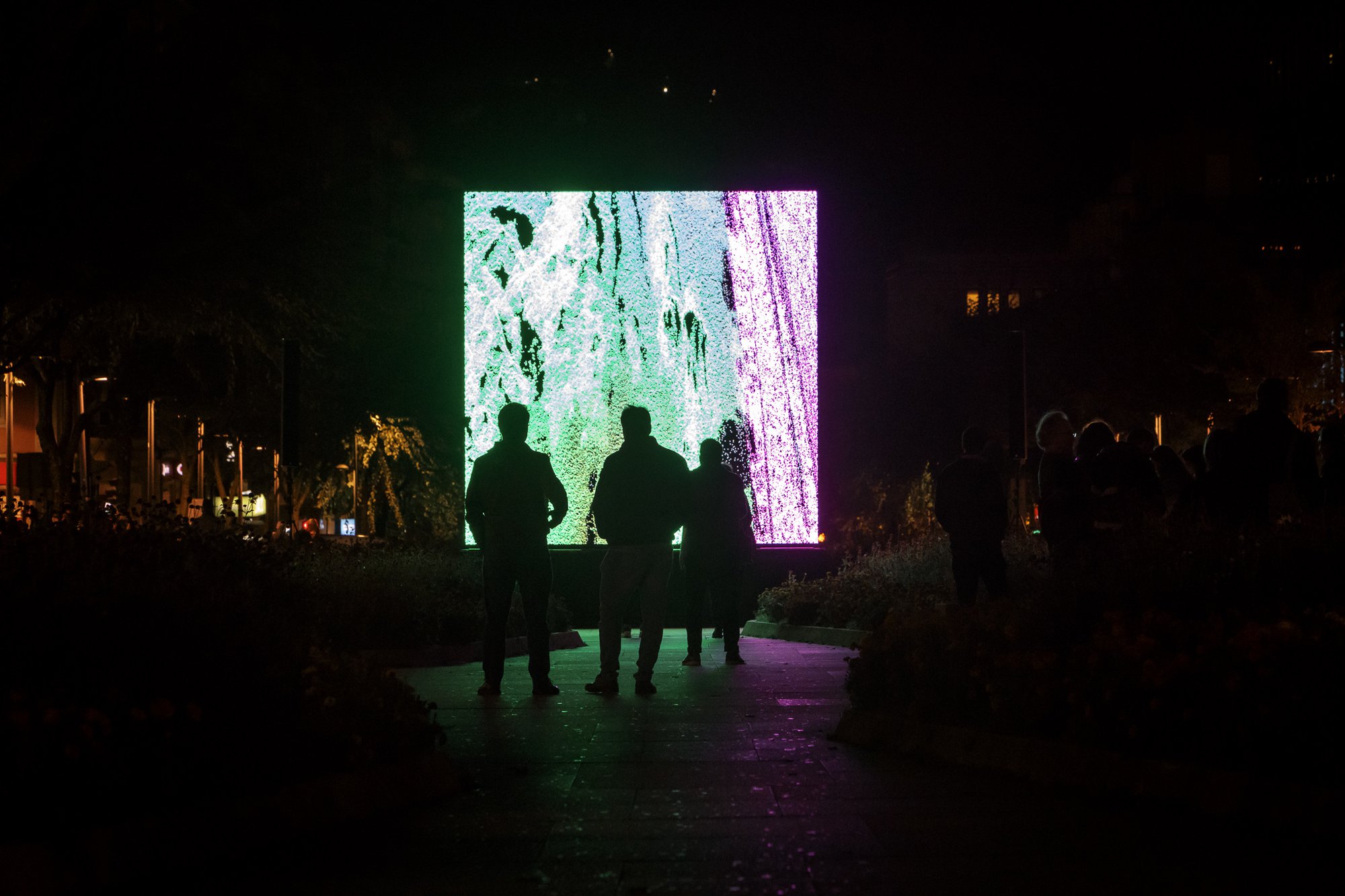 Media Arts in the city
With roots since its foundation associated with its culture and heritage, in the last decades of the twentieth century Braga witnessed the birth of a new generation of artists, professionals and enterpreneurs.
Today Media Arts play a central role in Braga's urban, economic and cultural development and are part of its renewal strategy.
They are the fastest growing sector of the city's creative economy and a common field of work and opportunities for artistic and professional local institutions.
A creative energy also visible in higher education institutions and International Research Laboratories. In addition to offering training at different levels of graduation in the various fields of Media Arts, research centers and laboratories have been created, oriented towards the production and sharing of knowledge.with companies, artists and the public sector.