Clube de Inverno: exploration and improvisation sessions with Moullinex and Sofia Arriscado
gnration
Circuito - Serviço Educativo Braga Media Arts
Free admission (apply at circuito@bragamediaarts.com)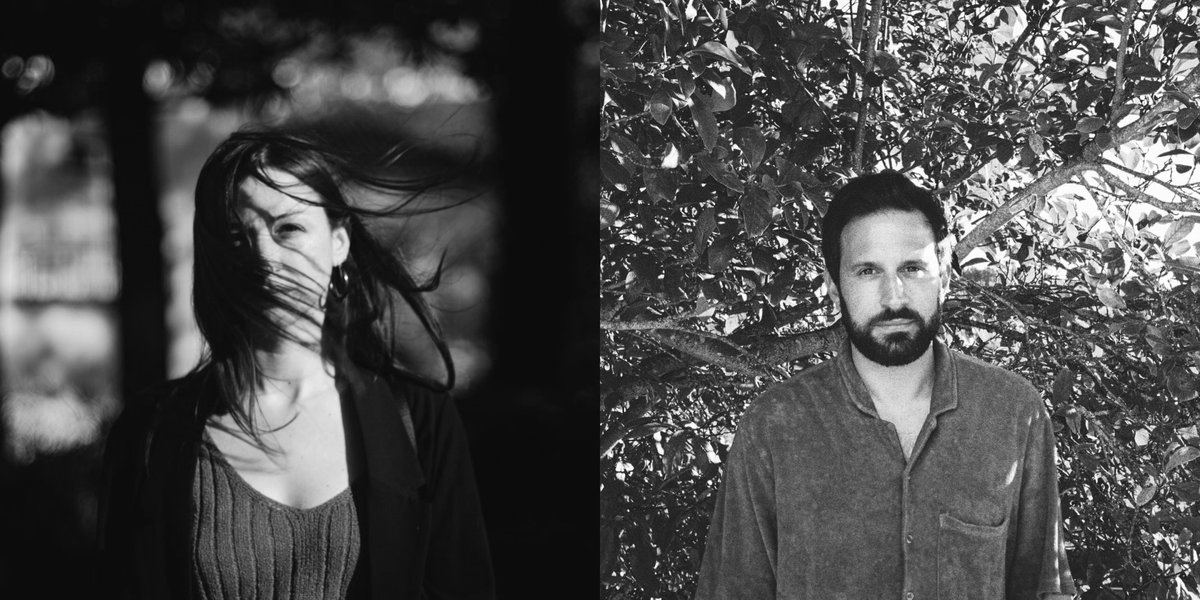 gnration
Circuito - Serviço Educativo Braga Media Arts
Free admission (apply at circuito@bragamediaarts.com)
Sofia Arriscado (1984) studied Directing at ETIC, Audiovisual Post-production at Restart in Lisbon and Philosophy at the Faculdade de Letras da Universidade do Porto. She works in the areas of documentary recording, video art, and experimental cinema. She collaborates since 2006 with artists connected to the performing arts. She was camera operator and co-editor of the film Young People of Athens by Pauliana V. Pimentel and the camera operator in the films After the law and Echo of the Viscera by Jonathan Uliel Saldanha. She was part of the selection committee for the International Competition of the film festival Porto/Post/Doc (2016-2018). Her authorial work includes "Ou-topos" (2013), "Fasma" (2017), and "Lapso" (2021), choreographed with Costanza Givone, winner of the Fundação EDP/Maat Acquisition Prize at the 13th edition of the FUSO festival, and "Água Ardente" (2022), a video installation co-written with Laetitia Morais and Mónica Baptista. She is co-founder of the cultural cooperative Laia, dedicated to the research and production of experimental cinema.

Moullinex is the alter ego of Portuguese producer, DJ, and multi-instrumentalist Luís Clara Gomes. From melancholic contemplations of electronic to the more exuberant house and disco, his work has garnered wide praise from audiences and critics alike. It was by looking at the stars that Luís Clara Gomes developed his passion for astronomy. As a child, he drew galactic maps and imaginary spaceships, which later led him to research astronomy and neurology. His passion for science led the way to electronic music, where Vangelis, Giorgio Moroder, Air, Stevie Wonder, and MPB became his main references. With Xinobi he created, in 2007, Discotexas, a collective that started as a monthly residency at Lux Frágil in Lisbon and later became a label that quickly established itself as a national and international reference. After "Flora" (2012), "Elsewhere" (2015), and "Hypersex" (2017), the new album "Requiem for Empathy" (2021) confirms his enormous versatility and subtlety as a multifaceted producer.
Creation Sessions: December 13th to 15th, 6:30 pm to 9:30 pm
Public presentation: December 16, time to be confirmed
Presentation inserted in the program of OCUPA - Perspective on electronic music and digital art in Braga.
Note: Musicians and visual artists interested in participating should send a portfolio and/or description of the instrument to circuito@bragamediaarts.com by December 4th