Teacher Training: Stop-motion animation as a pedagogical practice
gnration
Circuito - Serviço Educativo Braga Media Arts
9€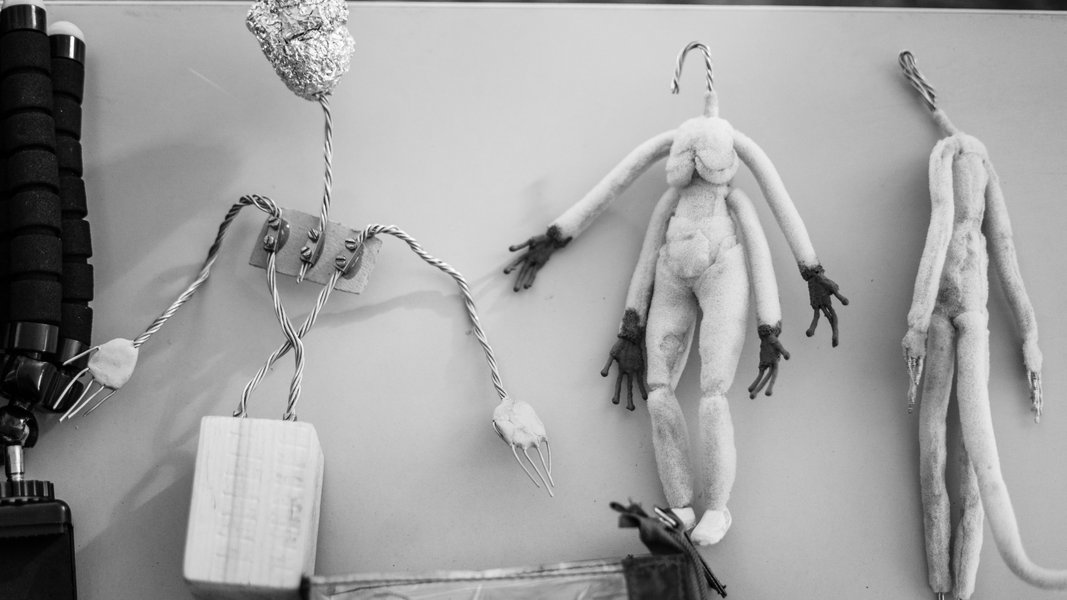 gnration
Circuito - Serviço Educativo Braga Media Arts
9€
Trainers: Joana Nogueira and Patrícia Rodrigues
Material needed: participants must bring their cell phones with batteries and charger and install the application Stop Motion Studio
Target audience: teachers of all recruitment groups, non-formal educators, and other interested parties
Duration: 6h
Note: training accredited by Centro de Formação
Joana Nogueira
Joana Nogueira is a visual artist, who graduated in Plastic Arts at Esad.CR, has attended the Academy of Fine Arts in Venice and has a Master in Illustration and Animation from IPCA. Her plastic work revolves around animation filmmaking, puppetry, ceramics, sculpture, and set design. She started working as a teacher of visual education. Still, she soon realized that what moves her is non-formal education, in the area of animation film and ceramic sculpture, with children, youth, or adults. Between 2020 and 2021 she was a guest teacher at IPCA for the UC of video.
Patrícia Rodrigues
Patrícia Rodrigues has a degree in Communication Design and Audiovisual Production from ESART-IPCB, and a Master in Illustration and Animation, from ESD-IPCA. In 2014 she joined the RTP Academy, where she choreographed with Joana Nogueira the short film 'Pronto, era assim' (2015), which was awarded in several film festivals. Since then, she has developed work in the area of set design and animation filmmaking.
Simultaneously, she dedicates herself to the Colectivo Caixa de Óculos, a project of which she is a co-founder, as a trainer of children, youth, and adults in the area of animation film.