Photography and Installation Exhibition "Enteléquia"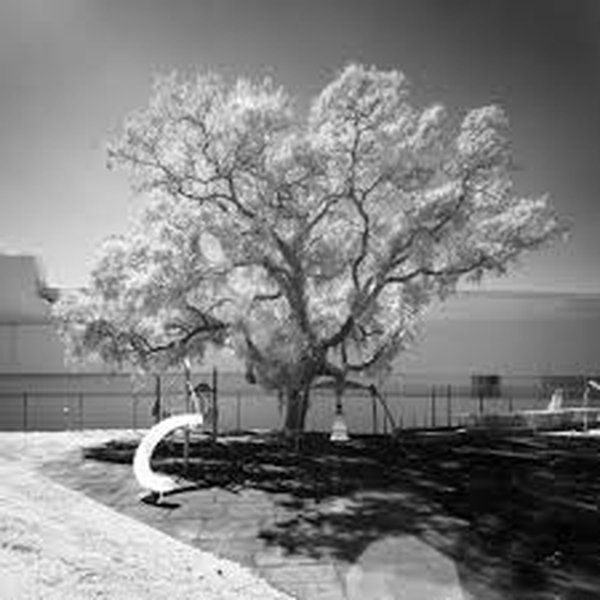 "It is the Present. Arboreal Ents tell us about the deal made aeons ago: the Equilibrium, predecessor of the Fall. "ResiliEnts" who resist and insistently remind us of our part of this agreement: there is a constant work to be done as the Human remains a potential
being to reach the state of Entelechy, the acting Energy."
By using the urban network of the city of Braga and its trees as a starting pint, Enteléquia pretends to be a naturalist manifesto materialised into a multimedia exhibition. Therefore, Enteléquia intends to give its audience a place of memory and homage to the ancestral Equilibrium through the result of a visual and historic investigation of some of the oldest and important trees of Braga.
THE AUTHOR:
Luís Filipe Cardoso Rosa Lopes, born in 1982 at Porto, Portugal.
Director, Editor and Sound Designer. Graduated in Sound & Image by UCP's School of Arts at Porto, specialising in Sound Design in 2006.
His first film "Meta-Semioptika" was awarded at the 25th festival dokumentART in Germany, 2016 and was selected to several others like the 37th Fantasporto, Portugal, backup festival, Germany or VAFT, Finland. It made part of exhibitions at LACDA, Los Angeles, USA, Espaço Santa Catarina, Lisbon and Fonlad, Coimbra as a video-installation.
In March 2020, premiered his second short film "Kalliope and
the syntropic path of the Muse" at the Festival Videoformes 2020, Clermont-Ferrand, France.
Enteléquia is his third film.