Zet gallery launches challenge to the youngest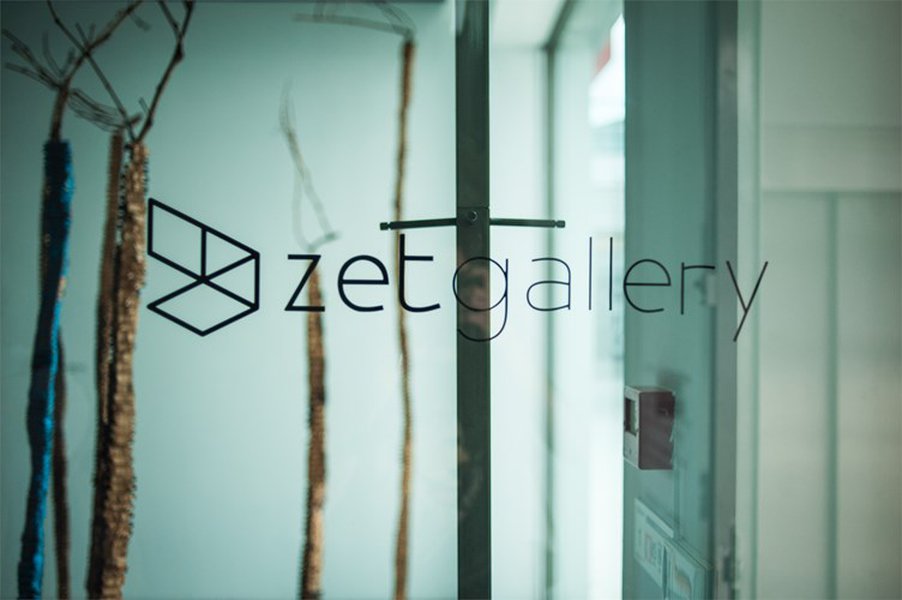 After being unable to open the exhibition by artist Francisco Vidal, the gallery launched a virtual tour, showing about a hundred works by the Portuguese-Angolan author. This was just the beginning. Now it´s time to get going with ideas and projects in telework mode with a team that was recently renewed. "Don't stop, promote artists, find solutions" says Helena Mendes Pereira, curator of zet gallery.
The gallery recently launched a challenge to the youngest to interview artists through digital platforms, without leaving their home. "Now I´m the one asking!", is the result of this challenge, a kind of video magazine that puts children between 8 and 12 years old, in conversation with several artists. From sculpture to painting, in this iniciative both can talk about inspiration, materials, feelings and much more. "Now I´m the one asking!" was a "way of involving children and their families with art, but also a way of promoting artists", says Helena Mendes Pereira.
There are still many uncertainties, but some things are also certain. "The contracts with the artists must be complied, regardless of dates," says the general director of zet gallery. Especially because "it is essential to generate business for artists".
There may also be projects with municipalities that involve works of art in a public space, something that "does not involve crowds, because this will still be a time of uncertainty", guarantees the curator of zet gallery.
For now says Helena Mendes Pereira, it´s time to "renew the online platform", to anticipate and "to be present through thought and content".