Your Podcast launches fiction podcast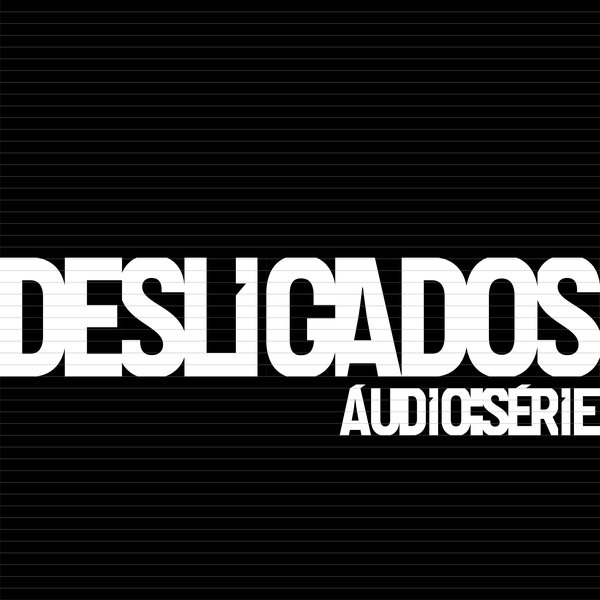 The applied marketing and communication company works directly with Tourism and Heritage sectors that closed doors due to the measures taken to face the pandemic.
The work of the company, created in 2015, practically stopped, but this was an opportunity to launch a fictional narrative podcast project, which "was kept in the drawer for some time". "We challenged a friend of ours as a screenwriter and got down to business," says Paulo Sousa Co-founder and Creative Director of Your Podcast.
The audio series is called "Desligados" and is "the first science fiction podcast in European Portuguese and one of the few audio fiction products in Portugal", states the press release.
The audio series will have seven episodes that will tell the story of seven characters who are forced to deal with confinement. "Conceptualized, programmed, recorded and edited in times of confinement with cooperative remote work", says the statement, "Desligados" tells stories that "could be films or, rather, short films, mysterious reports and, at the same time , frighteningly real ".
The scripts were written by João Palhares. Podcasts feature the voices of Paulo Oliveira Sousa, António Durães and Sofia Peixoto and sound design by Pedro Avelar.
The podcast is available on the main social networks and on the official website of the series. It will also be available on the most used podcast platforms, Apple Podcasts, Spotify and SoundCloud, and the episodes will be released weekly.