UNESCO Media Arts Showcase at the SXSW Festival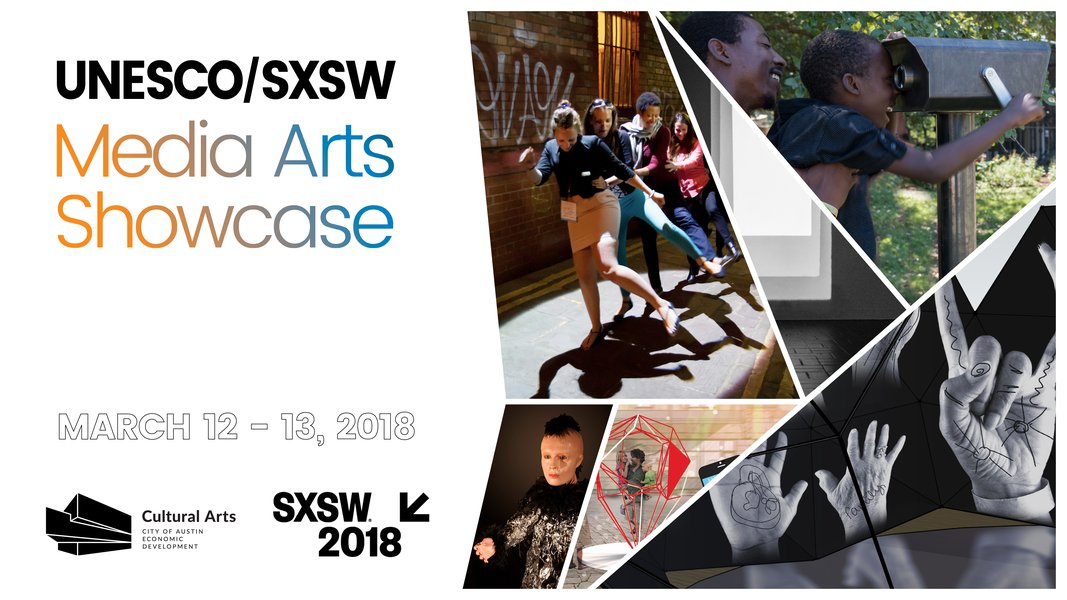 For the 2018 edition, the City of Austin Cultural Arts Division and SXSW are proud to announce that a special UNESCO Media Arts Showcase will be presented. Hosted on 12-13 March, the showcase will comprise a mini-exhibition of media art installations and a companion panel discussion featuring representatives of the Creative Cities of Media Arts of Austin, Linz, and Sapporo. The panel discussion, entitled "The Case for Culture: Art & Technology in UNESCO Creative Cities", will represent an opportunity to explore individual and joint initiatives of each city to promote creativity and cultural industries.
The main goal of the event is to foster knowledge sharing and creative exchange within and beyond the Network and to assure the integration of culture into local and international urban projects. The exhibition will feature installations by six artists from Austin whose work explores the intersection of art and technology, and will be followed by a meeting for UCCN members.
All UCCN member cities are encouraged to take part to this event. For more information, contact kathleen.stimpert@austintexas.gov
Know more at: Website of Austin SXSW Festival