Two Research Grants available on MoBeyBou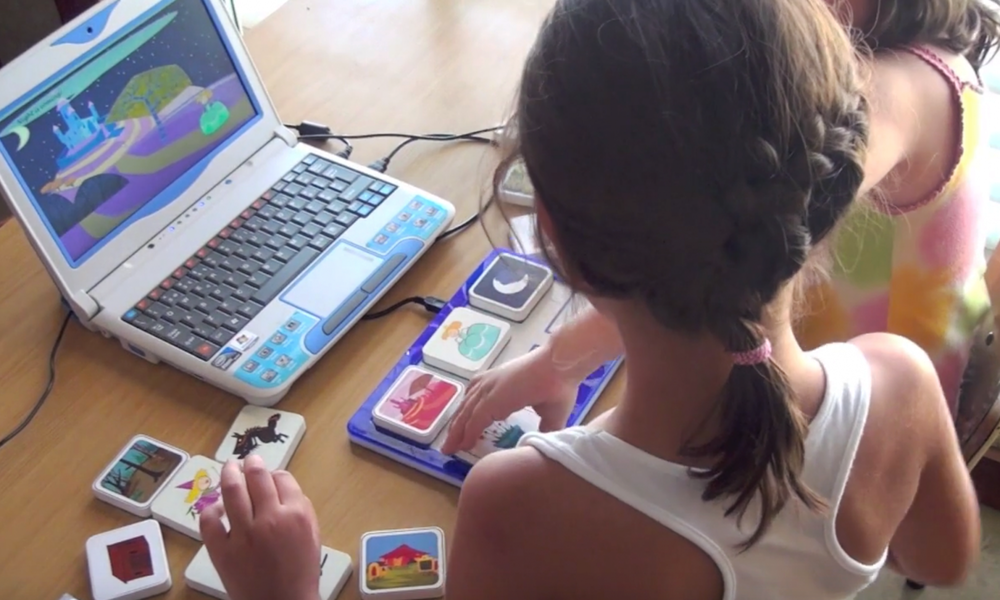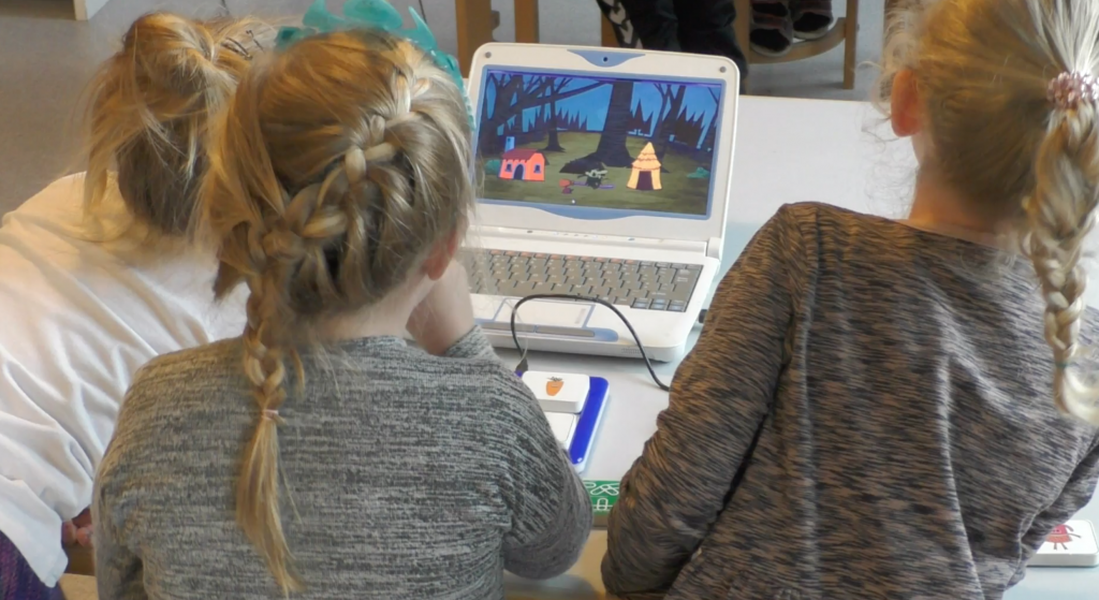 Moving Beyond Boundaries – Designing Narrative Learning in the Digital Era, sets out to contribute to the development of knowledge about the learning and socializing potential of digital manipulatives (DM) among young children and at the same time investigate its potential in the enhancement of children's multiculturalism. The project involves the development of a digital manipulative for story creation and playful exploration, that combines a wide range of multicultural characters and scenarios.
Digital, discursive and multicultural competences are key dimensions in current frameworks for early years' education. MoBeyBou presents itself as an innovative endeavor within the emerging realm of scientific investigation that intends to establish fruitful research synergies among these fields. It looks into the narratives produced through the manipulation of a digital scaffold, as well as into the collaboration that is established among culturally diverse children who are brought together to create stories.
Following these tasks, the University of Minho promotes two master's degrees in the field of electronics and information technology. Learn more here. The work will expand and implement new features in a previous prototype (TOK)
For more details, please contact: cristina.sylla@ie.uminho.pt