Sons de Bolso at Tibães Monastery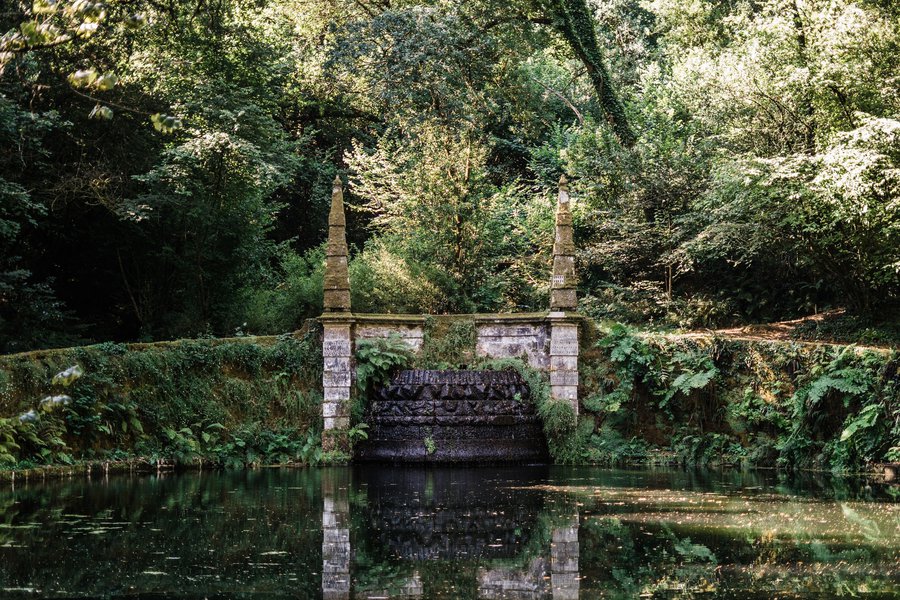 The piece by artist Rui Penha approaches the difficult vertigo of contemplation. In this space dedicated to it, visitors will be able to open their parentheses in a piece thought to be infinite, but that, in truth, will repeat itself in periods of about 1.5 billion years. Or that, in another equally true perspective, will never leave the same place. The presentation session will take place at 3:00 pm, next December 18th.
Sounds of Pocket is a site-specific creation project that links music to a specific geographical space. Through a web application on a smartphone developed for this purpose, users can set off to discover the geographical space in search of geolocated musical pieces that can only be heard when the user is in the vicinity of the designated location.
Besides the Monastery of São Martinho de Tibães Tibães, the project will also pass by the Village of Cevide (Melgaço), Archeological Station of Freixo / Tongóbriga (Marco de Canaveses) and the Military Museum of Porto (Porto). Manuel Brásio, José Tiago Baptista and Nuno da Rocha are other of the first composers to explore this project and create music for each of the spaces and their stories.
Sons de Bolso is organized by Interferência - Intervention Association in Artistic Practice - based in Porto.