Semibreve Festival starts this Thursday in Braga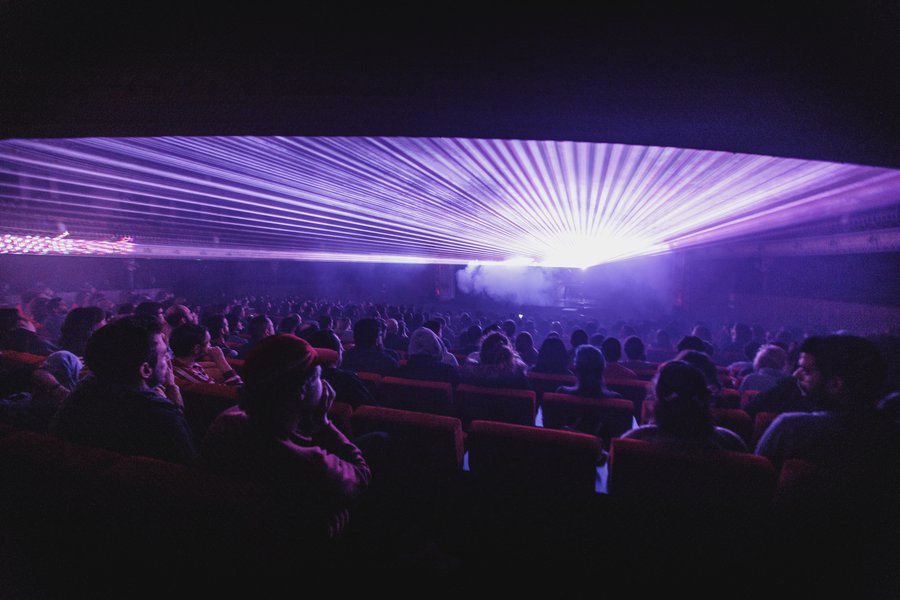 French composer, poet, and visual artist Félicia Atkinson and Portuguese flautist Violeta Azevedo open this year's edition with a collaborative show at the Basilica of Bom Jesus do Monte, a UNESCO World Heritage Site, at 9:30 pm.

On Friday, the festival kicks off with a conversation moderated by Bartolomé Sanson between the American Stephen O'Malley, Sunn O)))), and the Frenchman François J. Bonnet, current director of INA GRM (Groupe de Recherches Musicales), with whom he will perform later, at Theatro Circo, for a collaborative show. On the same day, Hungarian producer Gábor Lázar will present an audiovisual show based on his latest album, Boundary Object, at gnration.

The third day of Semibreve opens the doors of the Immaculate Chapel of the Minor Seminary for the solo debut of Swedish artist Malcolm Pardon. At Theatro Circo, Alva Noto, known for his collaborative work with Japanese pianist Ryuichi Sakamoto, presents the audiovisual show UNIEQAV. Closing Saturday night, there are celebrations of the 10th anniversary of Príncipe Discos at gnration with XEXA, Marfox, and Kolt.

On Sunday, the festival starts at the Medieval Hall of the Rectory of the University of Minho with the German Jan Jelinek and the return of Caterina Barbieri at Theatro Circo.

The Semibreve festival has been organized since 2011 by AUAUFEIOMAU with the support of the Braga City Hall. It has established itself as an important event in the national and international exploratory electronic music scene in the last decade.
More information here.