Semibreve 2022: Alva Noto among the first confirmations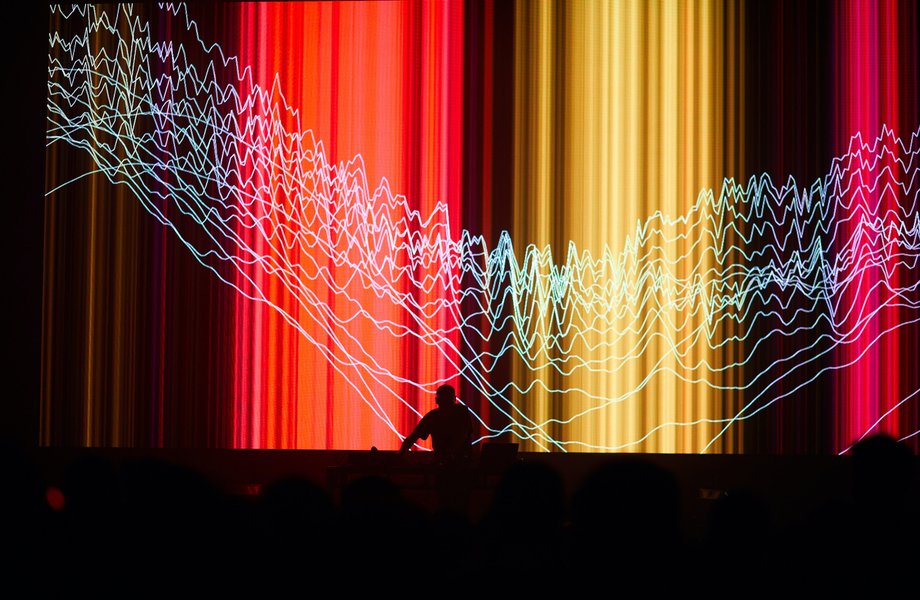 During the four days of the festival, several venues in Braga will host dozens of concerts, installations, talks and workshops. Alva Noto, a German composer and visual artist known for his work with Japanese pianist Ryuichi Sakamoto, will present the audiovisual show UNIEQAV.

Drumming GP, a Portuguese contemporary percussion group, joins German electronic musician Burnt Friedman in the world premiere of the show Guilding Path. Another meeting that marks this first set of names for the festival is that of Félicia Atkinson, visual artist, composer, and poet with Portuguese artist Violeta Azevedo, in a co-production with the French festival Maintenant. Another world premiere at the festival will be that of Malcolm Pardon, one half of Sweden's Roll the Dice, who will present the album "Hello Death" live for the first time. Jan Jelinek, also known by the heteronyms Farben, Gramm, or The Exposures, will make his debut in Portugal at Semibreve. Joseph Kamaru, known as KMRU, will present the music he creates for his multiple projects.

The return of the clubbing program, interrupted for two years due to the pandemic, is another great novelty in this edition of the Semibreve Festival. The nights of the festival will be dedicated to club music and will feature Jana Rush, North American veteran of Chicago footwork, and Gábor Lázar, a Hungarian producer, who will present an audiovisual show based on the music of the album "Boundary Object", Portuguese producer BLEID and a special night dedicated to the internationally acclaimed Portuguese label Príncipe Discos, which in celebration of its 10th anniversary will present live acts and DJ sets by Xexa, DJ Marfox and DJ Kolt.

Also returning is the Edigma Semibreve Award, an international prize that aims to reward and stimulate artistic creation at the intersection between art and technology. Applications are open until July 15th, at www.festivalsemibreve.com. The winning proposal will receive a prize of 2500 euros and will present the work at the festival.

Learn more www.festivalsemibreve.com.