Presentation of the winning projects of the City to City 2021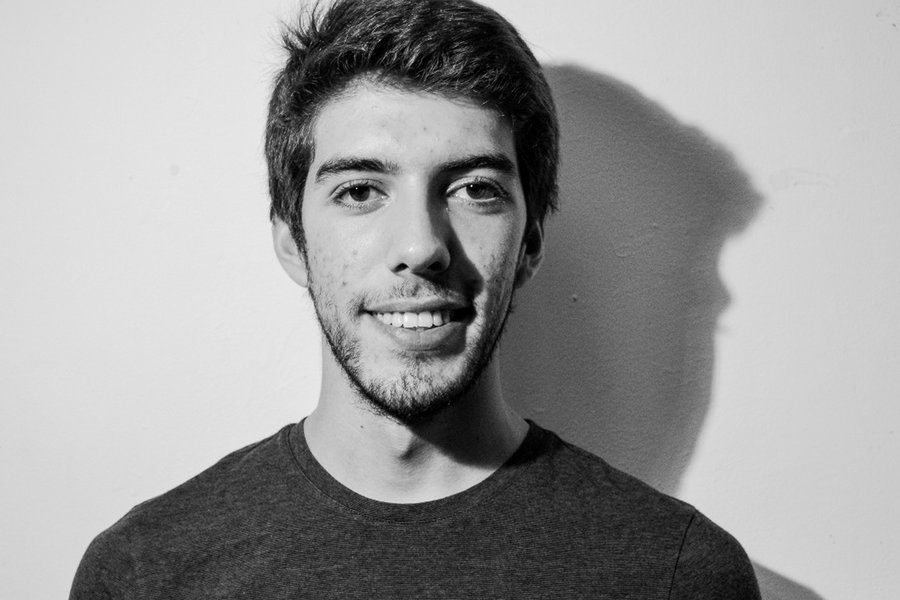 The City to City initiative emerged in order to support art and artistic creation, seeking to be a driving force for sustainable development in these times of global uncertainty, and also to reinforce the importance of cooperation between the cities of the UNESCO Creative City Cluster for Media Arts, during the first months of the pandemic. In addition to Braga, UNESCO Creative City for Media Arts since 2017, Austin (USA), Calí (Colombia), Changsha (China), Dakar (Senegal), Enghien-les-Bains (France), Guadalajara (Mexico), Gwangju (South Korea), Karlsruhe (Germany) Kosice (Slovakia), Sapporo (Japan), Toronto (Canada), Viborg (Denmark) and York (UK), are the other cities in the Media Arts cluster that integrate and drive this initiative, joining forces to mark their commitment to the importance of cooperation and support for art and creativity. The main goal of City to City is the creation of new pieces of digital art, developed in artistic collaboration through online media.
Jorge Ramos was the artist chosen to represent Braga in the 2021 edition of City to City. The young and musical composer collaborated with Julien Gaillac, from the French city of Enghien-les-Bains, and Anna Kim, winning artist from the city of Gwangjiu in South Korea. "Blur", the piece resulting from the collaboration, is an interdisciplinary multimedia work that deals with the perception of multidimensionality and the existence of virtual reality in a period when human existence is already quite virtual.
In 2020, Braga was also represented in that year's edition of City to City. João Carlos Pinto, musician and artist born in Braga, collaborated with German artist Sarah Degenhardt, representing the city of Karlsruhe. "Limbo", the visual piece resulting from the collaboration, has already been presented in Germany, at the Connected Future - The Media Art Festival Seasons of Media Arts event, and in Portugal, at the sixth edition of OCUPA - Braga's digital art and electronic music event.
The City to City 2021 event will be broadcast live online at 1pm (Portuguese time) this Wednesday, and can be seen here.