Open Call: VECTOR Festival 2019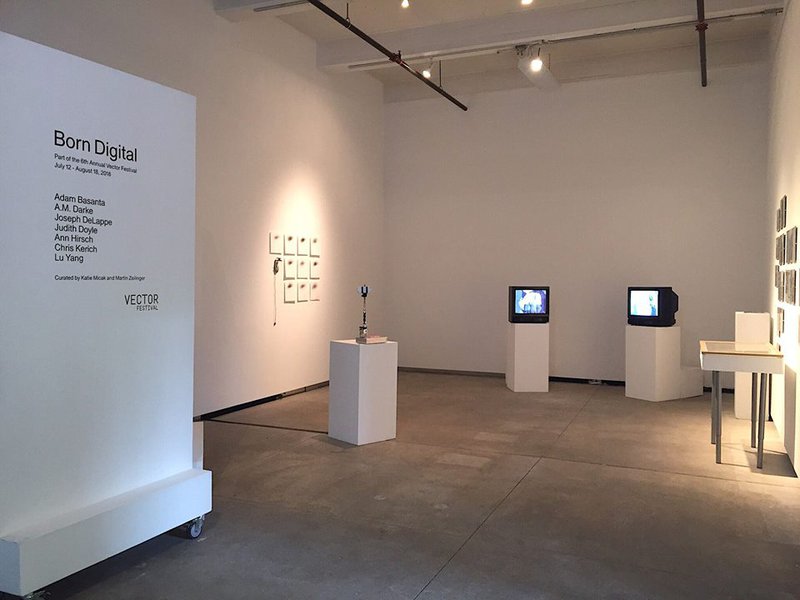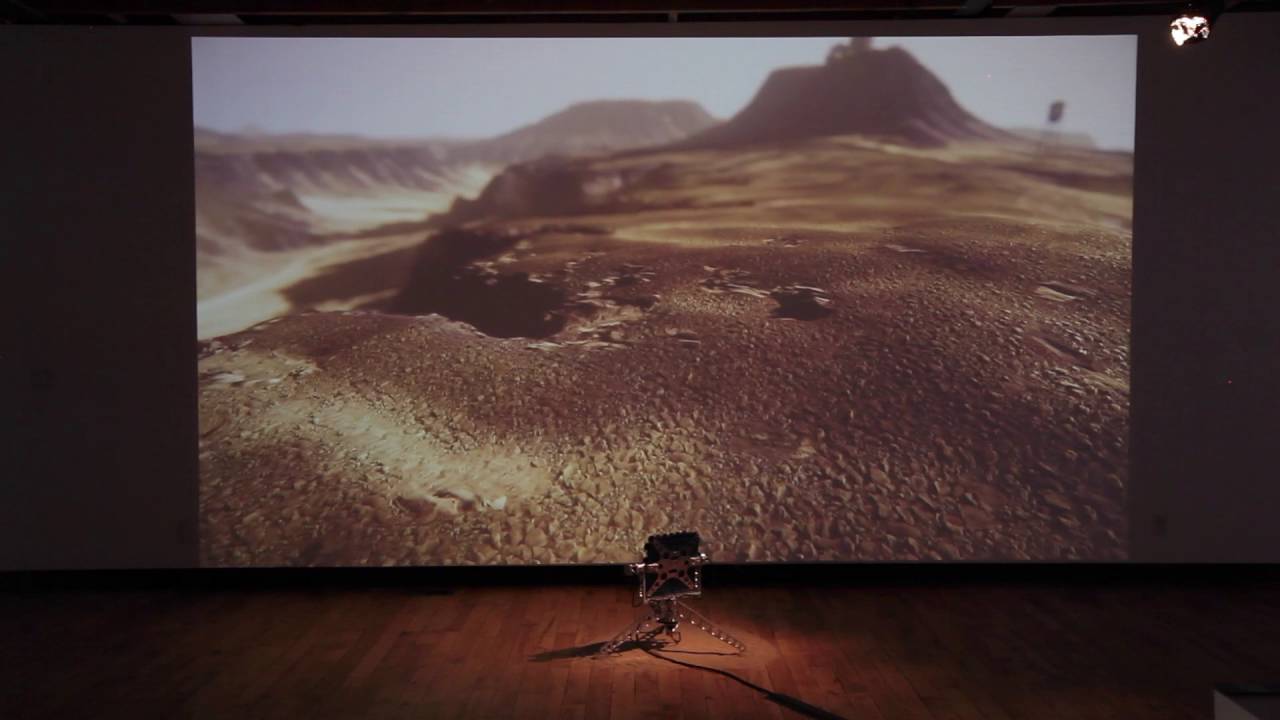 Vector Festival is a participatory and community-oriented initiative dedicated to showcasing experimental new media art that draws on digital game technologies and wide-ranging creative media practices. Presenting exhibitions, screenings, performances, lectures, and workshops, Vector Festival is organized by InterAccess in Toronto, Canada, and acts as a critical bridge between emergent digital platforms and new media art practices. The festival organizers are particularly interested in featuring artworks that critically explore the artistic use of emerging digital technologies.
Each year, a substantial number of exhibited works are drawn from an international open call. Vector Festival curators Katie Micak and Martin Zeilinger therefore invite submissions of artworks to the festival's 2019 program, which will include a feature exhibition at InterAccess throughout July and August, along with offsite screenings, performances, workshops and digital projects. The festival will take place July 11-14, 2019. Please note that Vector Festival does not charge submission fees to artists applying to participate.
The curators are seeking works for the following programs:
Flagship Exhibition:
Artworks including interactive installations, experimental game mods, sculptural work, screen-based work, sound art, etc.
Online Projects:
Web-based projects and digital artworks that can be presented online, including experimental interactive and time-based digital projects.
Festival Screening:
Experimental film/video/machinima works.
Performance:
Performance-based proposals including sound art, live coding, chipmusic, A/V performances, including telematic performances and interventions in virtual and public spaces.
GIFs:
Animated GIFs intended for presentation on public screens.
Send your submissions by February 01, 2019 (midnight EST) to vector@interaccess.org. Please format the subject line as follows: Vector 2019 submission / <Festival component> / <Artist name> / <Title of submitted work>. Attachments should not exceed 15MB.
All artists selected for participation will receive artist fees, as well as support to apply for external funding.
Deadline: February 01, 2019
More info: http://vectorfestival.org/