OPEN CALL: Summer Laboratories 2023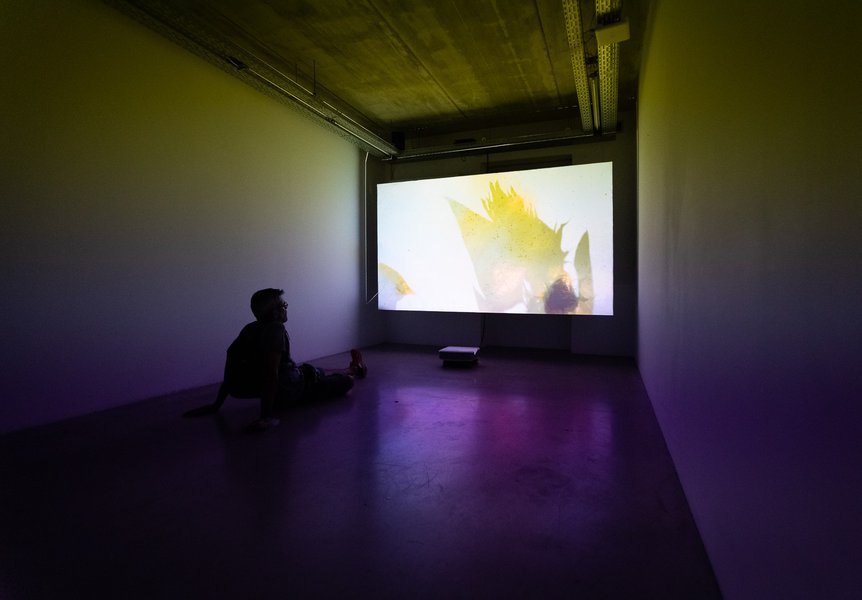 Focusing on the domains of image, sound, performance, interactivity, music, dance, or the intersection between the areas previously described, the Summer Laboratories take on the format of an artistic residence for the experimentation of new ideas and works, for subsequent public presentation, at the gnration and the CIAJG.
The program offers 2000 euros per project, production support for the implementation of the projects, a two-week work placement during June at the CIAJG and August at the gnration, curatorial supervision and the possibility of a presentation at Editoria (Porto), with dates and conditions to be mutually agreed upon.
To apply, it is necessary to submit a description of the artistic proposal with a description of the logistic, spatial and technical requirements associated with the proposal, a biography and portfolio of the authors, document proving residence in the district of Braga (in case the applicant is not born in the district of Braga) and a declaration of commitment to developing the project in the facilities of CIAJG and gnration, during the months of June and August. Applications are open until April 9 and the four selected projects will be announced on May 9.
Since 2015, the Summer Laboratories have established a prominent place in supporting artistic creation in the district of Braga. The initiative has supported over thirty projects and fifty artists throughout its eight editions. Applications and more information here.