OPEN CALL: Nam June Paik, Post-Fluxus Sense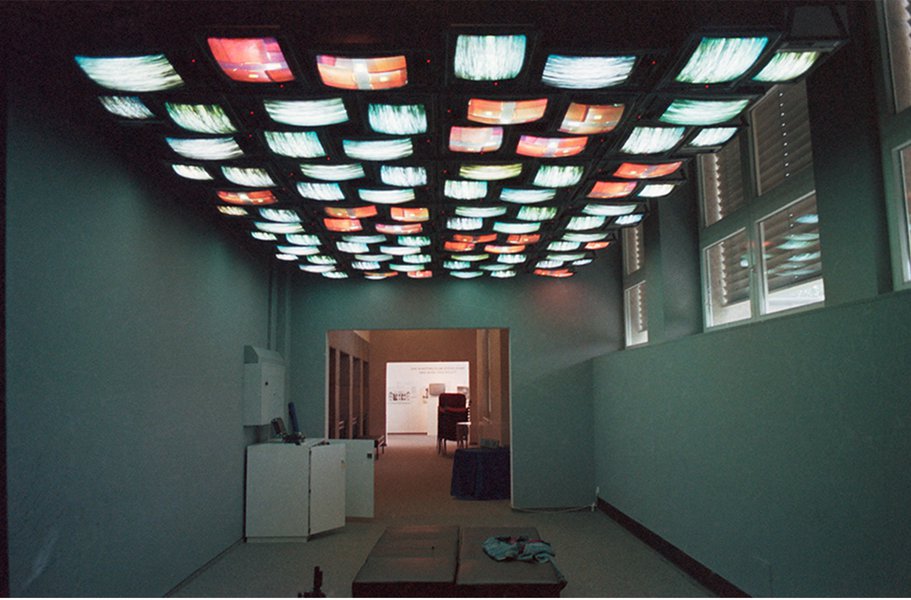 The jury will select four projects to be exhibited simultaneously on the Gwanghwamun Square Media Canvas façade and the G.MAP Media Façade Wall. The selected artists will be featured in <Nam June Paik: Post-Fluxus Sense> International Media Facade Exhibition, to be held between November 2023 and March 2024. Applications are open until 16 October.
Media artist and one of the forerunners of video art, South Korean Nam June Paik is one of the most prominent names in the international Fluxus movement. This movement challenged the conventions of art and creativity, embracing interdisciplinary practices that "purge", "promote a revolutionary flood" and "fuse". The term "Post-Fluxus Sense" highlighted as the theme for this open call and subsequent exhibition, seeks to describe the spirit and essence of Fluxus. Using the case of Nam June Paik, the intention is to explore the potential of innovative art, which stirs the human interior and arises from chance and participation.
With this challenge, the Gwangju Media Art Platform (G.MAP) and the Seoul Metropolitan Government seek to give artists a space to imagine and portray Nam June Paik's artistic exploits, as well as explore his contributions to contemporary art, while keeping the spirit of Fluxus in mind.