OPEN CALL: Medialab Matadero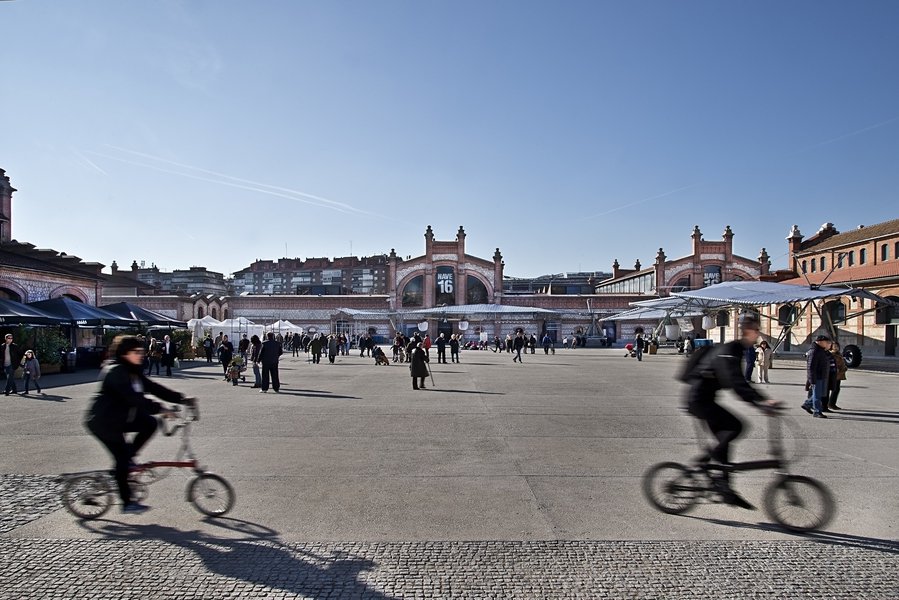 Collaborative Prototyping Lab is the first in a series of LAB(s) that Medialab Matadero will deploy throughout 2022 and 2023. Conceived as interdisciplinary collaborative research and production labs, each LAB will offer a quarterly program of collaborative prototyping labs, artistic projects, cross-cutting workshops and seminars, and public events related to Medialab's main lines of research.
Each LAB will end in a major OpenLAB event, where the activities carried out during the three-month program will be publicly presented. After the LAB, working groups will be formed to continue the most relevant projects developed or to open new lines of research.
Located in a unique cultural space, the Matadero Madrid contemporary creation center, Medialab Matadero is an institutional platform for research, creation and experimental production that promotes community participation and citizen involvement through the tools and talent of artists, critical thinkers, designers and scientists, as well as between different institutions, organizations and industries.