OPEN CALL: Media Art Residency in Košice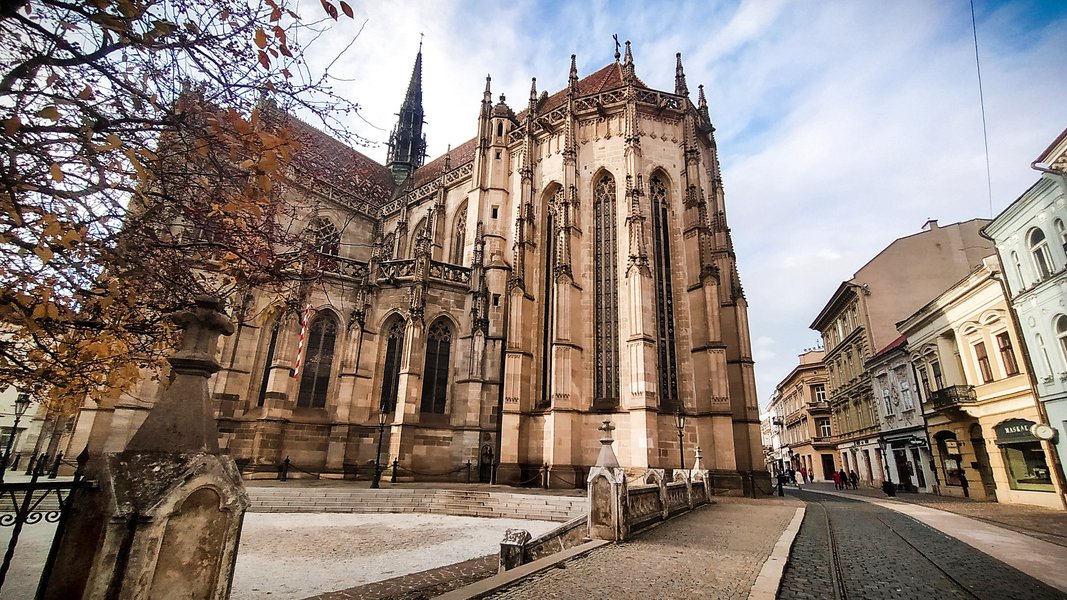 This residency seeks to create a platform for a media artist from one of the UNESCO Creative Cities to develop their artistic project. It is an opportunity to develop a new project or continue working on a project that is already in development by shifting its perspective and embracing the open call's topic – HUMAN RESPONSIBILITY. The open call is limited to the artists born, living, or working in a UNESCO Creative City.
In 2017, Košice joined the prestigious UNESCO Creative Cities Network in the field of media Arts to develop this niche industry on a local level. If you are an artist flirting with the idea of visiting Košice – don't miss the opportunity to come here this autumn. The last months of the year tend to be most important for media art and digital culture. The WhiteNight festival is followed by Moon Ride, Art & Tech Days, and DAAVS. All these events contribute and mark Košice's commitment to its Creative City of Media Arts title.
Creative Industry Košice (CIKE) is a cultural non-governmental organization and a focal point of the UNESCO Creative City of Media Arts project, which aims to inspire new generations through the interdisciplinary and innovative language of media arts. The organization started as a daring project Interface – European Capital of Culture 2013 and has achieved a significant transformation of the city. One of its key projects was K.A.I.R.– Košice Artist in Residence (KAIR), which started in 2011, developed international activities, and gained new network partners. In 2016, KAIR became an independent association.
KAIR is an international Artist-in-Residence program for artists worldwide and various artistic disciplines and expressions. It is strongly focused on cooperation between Slovak and foreign artists and art organizations. Residents can work inKošice's inspiring cultural environment, implement their art projects, collaborate with local artists, and present themselves to the local and European audience.
Deadline for the applications: 20 August 2021
Results announced: 30 August 2021
Residency in Košice: 1 October – 29 November 2021
Terms:
Scholarship of 2000 €
Covering transportation costs to and from Košice
Providing accommodation in Košice
Access to the studio at KAIR
Budget for technical production (up to 4000 €)
Opportunity to participate in the art and community life of the city and to promote your own work in Košice
Aplications here. In case you have any questions or concerns, please get in touch with kosice@cityofmediaarts.sk.