OPEN CALL: Learning, Teaching Training Activity (LTTA)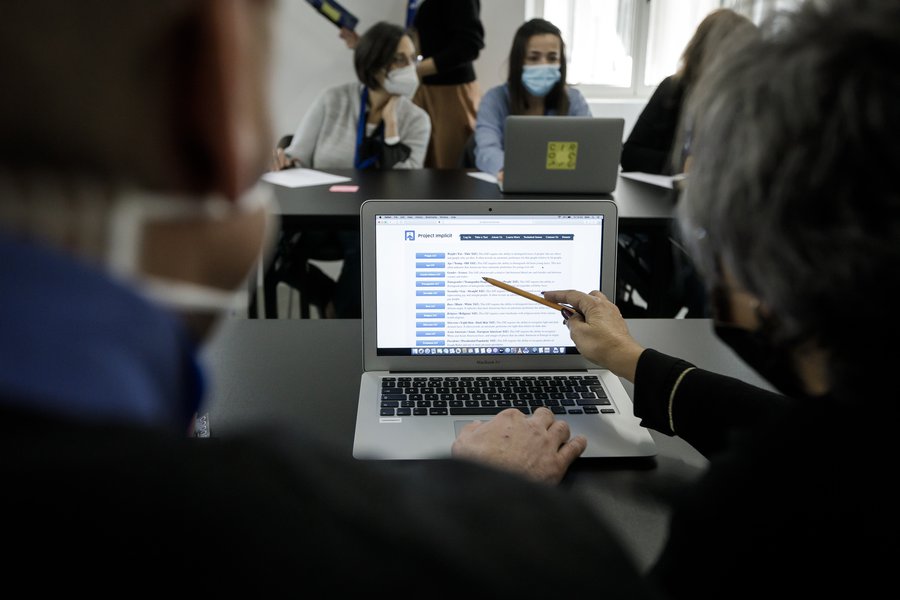 LTTA is a short-term training (4 days) and will be attended by Portuguese, Belgian, and Spanish educators. In this activity, participants will have the opportunity to learn about FAIaS in greater detail, through the tools that have been developed, sharing experiences and collaboration between teachers from different backgrounds.
Educational experts/leaders, teachers, principals, and other decision-makers in schools, education professionals, education policymakers, researchers, education industry executives, and other volunteers who have a strong connection to schools can participate in this training, and no prior knowledge of Artificial Intelligence is required. Since the working group is composed of people of various nationalities, English will be used as a common language.
The FAIas project, carried out under the ERASMUS+ program, aims to promote knowledge and skills around Artificial Intelligence (AI) and Machine Learning in European schools while raising awareness of the technical, social and ethical implications of AI. The initiative is organized jointly with international partners Universidad Rey Juan Carlos (Spain) and Vrije Universiteit Brussel and CollectiveUP (Belgium).
Registration is available at circuito@bragamediaarts.com.