Open call: Intermediarts 2023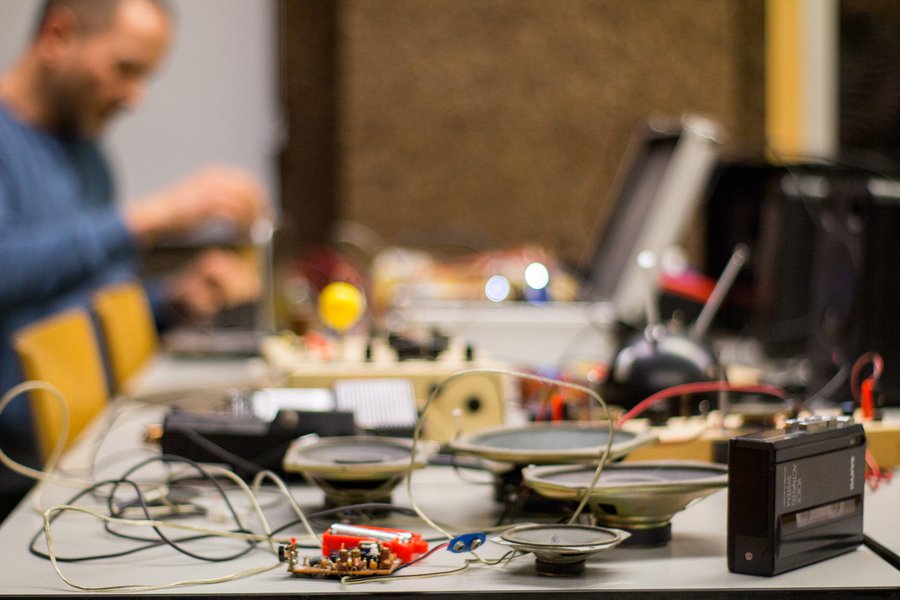 The 5th edition of Intermediartes will take place from May 31st to June 2nd, 2023, at ESMAD - Escola Superior de Media Artes e Design. Intermediartes is an interface and a space for dialogue and discussion. The different overlaps of media, arts, and interaction awaken new creative approaches in various fields, bringing together academia, artists, and the surrounding community. The open call for short papers, or artworks and performances is intended for works that explore themes such as digital art, generative art, physical computing, interactive narratives, interaction design, artificial intelligence and creativity, sound and interactivity, creative programming, video mapping, live interfaces, among others.
Article proposals in the format of short papers, artworks, and performances will be blind-reviewed by both the scientific and artistic committees. The articles can be published in the Proceedings of the Cycle (in digital format).
Deadlines:
Short Papers
Paper submission: April 16th
Communication of results: May 2nd
Final Submission: May 14
Artworks/Performances
Paper Submission: April 16
Announcement of results: May 2nd
Final Submission: May 14