Open call: European Media Art Platform (EMAP)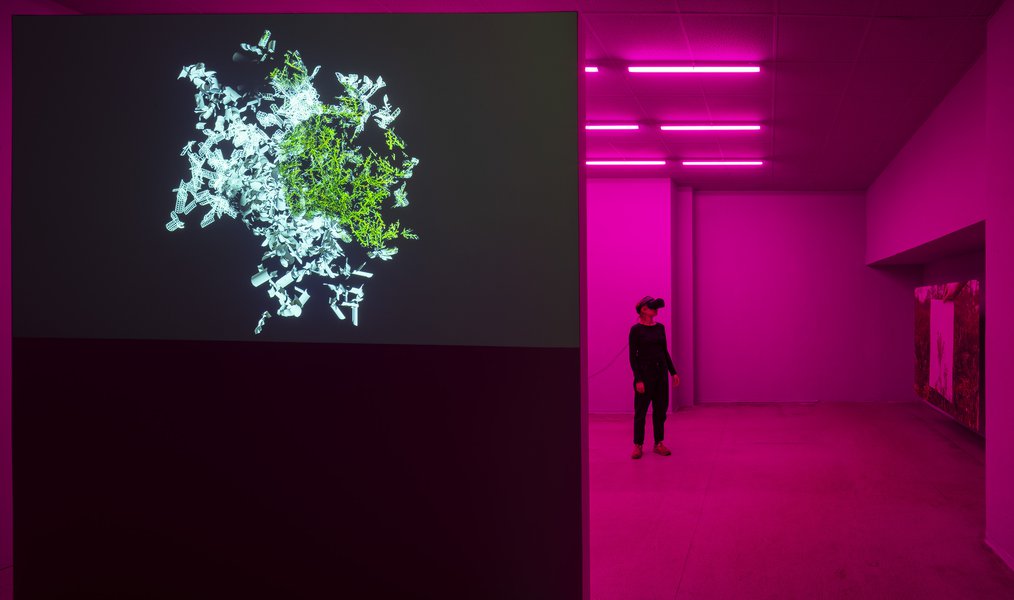 With the aim of financially supporting new artists and boosting networking at a European level, this year EMAP has expanded the artist residency program to 15 countries. European artists or collectives can apply with a project proposal to perform a two-month residency between June 2022 and January 2023, in different institutions dedicated to Media Art. The structures that integrate this program are:
Antre Peaux, Bourges, France
Ars Electronica, Linz, Austria
FACT Liverpool, United Kingdom
gnration, Braga, Portugal
iMAL Brussels, Belgium
IMPAKT [Centre for Media Culture], Utrecht, the Netherlands
Kersnikova Institute (Kapelica Gallery), Ljubljana, Slovenia
KONTEJNER | bureau of contemporary art praxis, Zagreb, Croatia
LABoral Centro de Arte y Creación Industrial, Gijón, Spain
m-cult, Helsinki, Finland
NeMe Arts Centre, Limassol, Cyprus
Onassis Stegi, Athens, Greece
RIXC Centre for New Media Culture, Riga, Latvia
Werkleitz-Centre for Media Art, Halle (Saale), Germany
WRO Art Center, Wroclaw, Poland
The European Media Art Platform (EMAP), a European platform dedicated to Media Arts and funded by the Creative Europe program of the European Union, is a network of renowned European institutions that focus their work on promoting Media Art.
Applications are open until April 27. More information at https://call.emare.eu/.
© Blooming Love (2020) by Daniel Hengst