Open Call: community show - Braga White Night 2019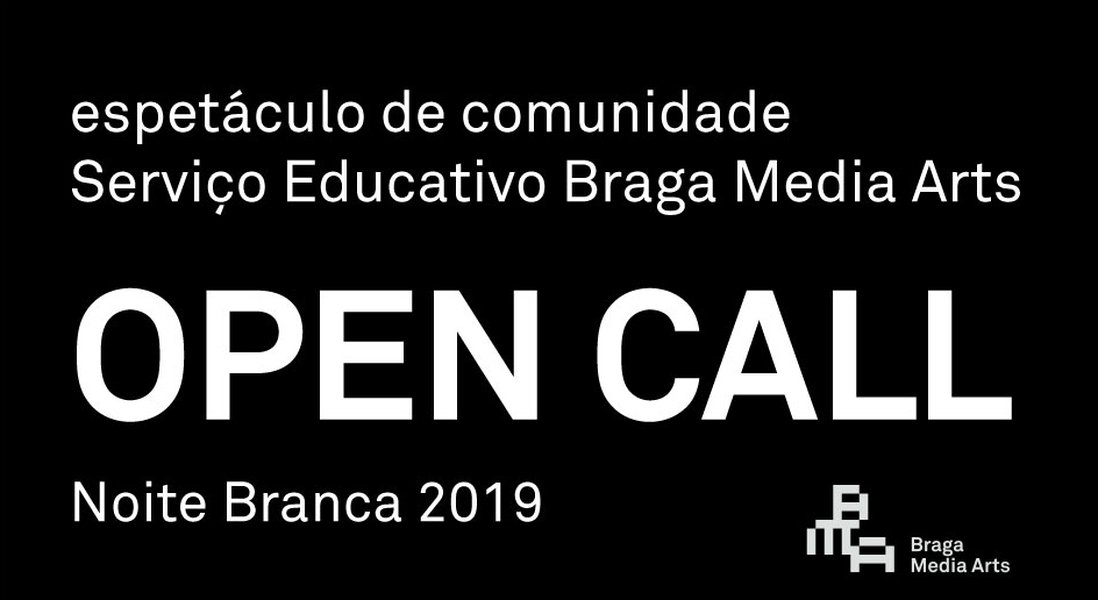 In 2017, Braga was officially designated as Creative City of UNESCO in the field of Media Arts. This award is a recognition of the city's investment in an increasingly technological future.
The community show to be presented at Braga 2019 White Night will mark the official start of the new educational structure of the Braga Media Arts project called "Circuito". Representing its comprehensive and inclusive essence, this show will be multidisciplinary, involving people from diverse origins, ages and artistic areas.
Its presentation is scheduled for September 6, at 7 pm, on the main stage of the Braga 2019 White Night.
To give voice to this community show, Braga Media Arts and the White Night invite all the choirs and singers, residents or born in Braga, interested in participating voluntarily in this project. The subsequent selection of the participants will be done by the Artistic Direction of the show, which corresponds to ondamarela. Registration is open until June 30.
Interested parties should complete this form, indicating name, age, contacts and a short bio: bit.ly/2I85FCw
For more information or questions, email us at servicoeducativo@bragamediaarts.com.