OPEN CALL: Common Lab 2023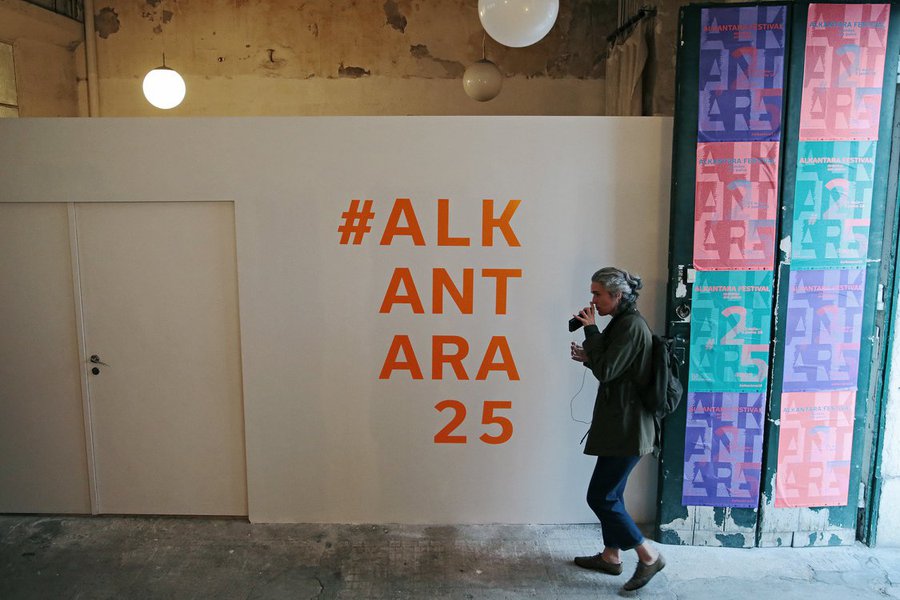 The initiative consists of an eight-week itinerant laboratory in which collective and individual practices will be experimented with in order to share knowledge, develop artistic research, and expand European narratives. Applications must be submitted by April 3rd.
Common Lab is an initiative within the Common Stories project that brings together performing arts organizations, artists and audiences to address the dynamic notions of identity and diversity in a changing European society. Common stories is a project developed by Maison de la Culture de Seine-Saint-Denis, MC93, Bobigny (FR), by the Wallonie-Bruxelles National Theatre, Brussels (BEL), by Alkantara and Culturgest, Lisbon (PT), africologneFestival, Cologne (GER), Riksteatern, Stockholm (SWE), in partnership with TR Warszawa, Warsaw (PL), Orient Productions - DCAF Festival, Cairo (EG), CulturArte, Maputo (MOZ), Les Récréâtrales, Ouagadougou (BF), co-funded by the Creative Europe program.
The open call for Common LAB 2023 is intended for individual artists living or working in Europe. In addition to participation in workshops, masterclasses, talks, the opportunity to present your project in pitching format, visit new cities and meet other artistic professionals, the program also offers travel, accommodation and 80€ per day. Applications must be submitted using this form by April 3, 2023. The application must be submitted in English, but applications are also accepted in German, French, Polish, Portuguese and Swedish.
Until the end of the year, this itinerant laboratory will pass through the city of Bobigny (France) in September at the MC93, Stockholm (Sweden) at Riksteatern, Cairo (Egypt) through the DCAF festival, and Lisbon during the Alkantara Festival. Know more.