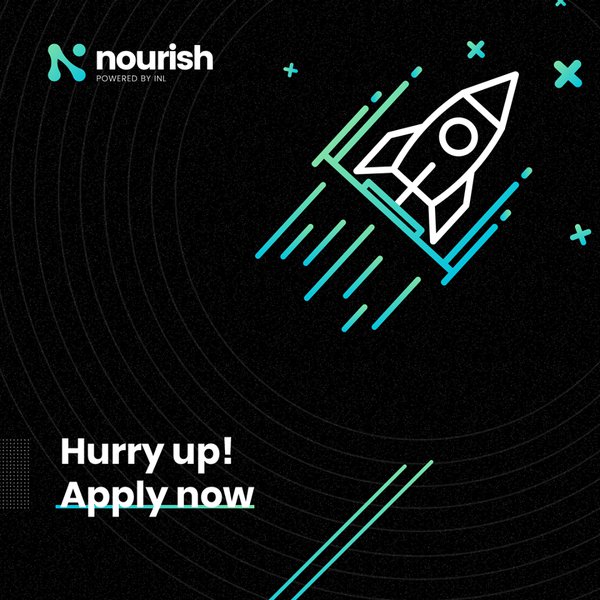 International Iberian Nanotechnology Laboratory (INL) are on a mission to make industry more efficient and effective through the application of nanoscience and nanotechnology.
Their aim is to incorporate nanotechnology advances into innovative projects and create a network of Innovation Hubs able to respond rapidly to industrial needs and acting as an interactive marketplace for professional members.
It's time to close the gap between Lab, Industry and Market. Get access to a unique infrastructure and a set of micro and nanofabrication solutions under the same roof.
Nanoscience research not only leads to advances in knowledge but also fosters relationships that enhance the transition of research results to daily life applications. Within this program INL will promote the introduction of nanotech-based solutions into the market, through the development of prototypes.
The applications can be made immediately and the evaluation dates are the 31st of May, 31st of October and, finally, the 19th of February, 2019.
Ready to nourish your business? Apply here.