Master in Media Arts (University of Minho)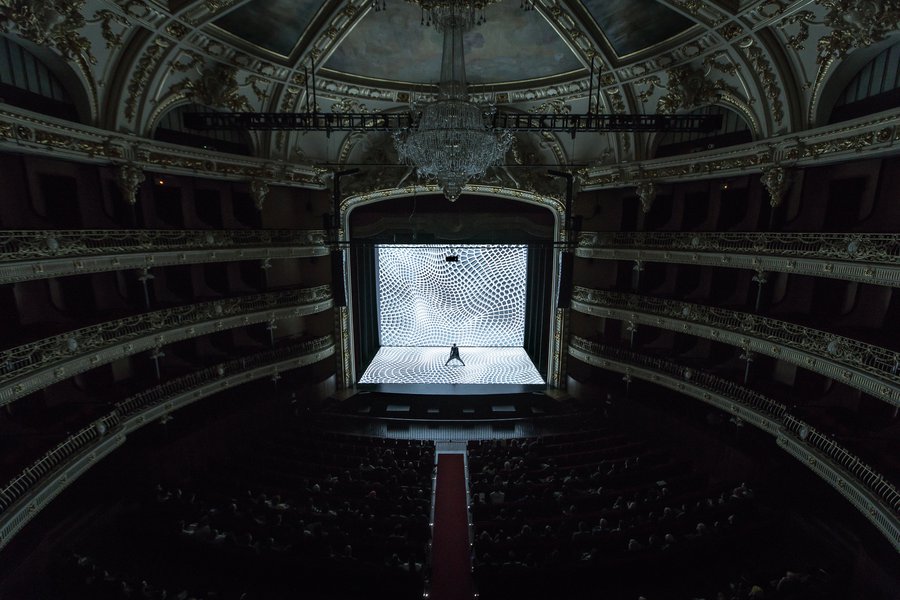 The Masters in Media Arts will provide advanced training in the intersection of art, communication, and digital technology, through a study plan with a strong laboratory and project nature. The course will seek a compromise between theory, experimental practice, and critical thinking, in a constant interaction between know-how to reflect and know-how.
The Master's Degree in Media Arts will benefit from a close relationship with Braga Media Arts and the organization, a space for creation, performance, and exhibition in the field of contemporary music and the relationship between art and technology. This connection, signed between the municipal culture company Teatro Circo de Braga EM SA, University of Minho, and the Municipality of Braga, will provide an excellent integration and interaction, creating dynamics with the cultural programming and artistic residency program of these entities, attributing to this features unique nationally.
This cycle of studies is primarily intended for graduates, with or without professional and/or artistic experience, in the areas of Visual Arts, Fine Arts, Performing Arts, Music, Multimedia, Audiovisual, Design and Communication Sciences, as well as in other areas who wish to deepen their knowledge.
The Masters in Media Arts results from a solid interdisciplinary articulation and collaboration between the Department of Communication Science of the Institute of Social Sciences, the School of Engineering, and the School of Architecture.
More information here.