Manolis D. Lemos at Forum Arte Braga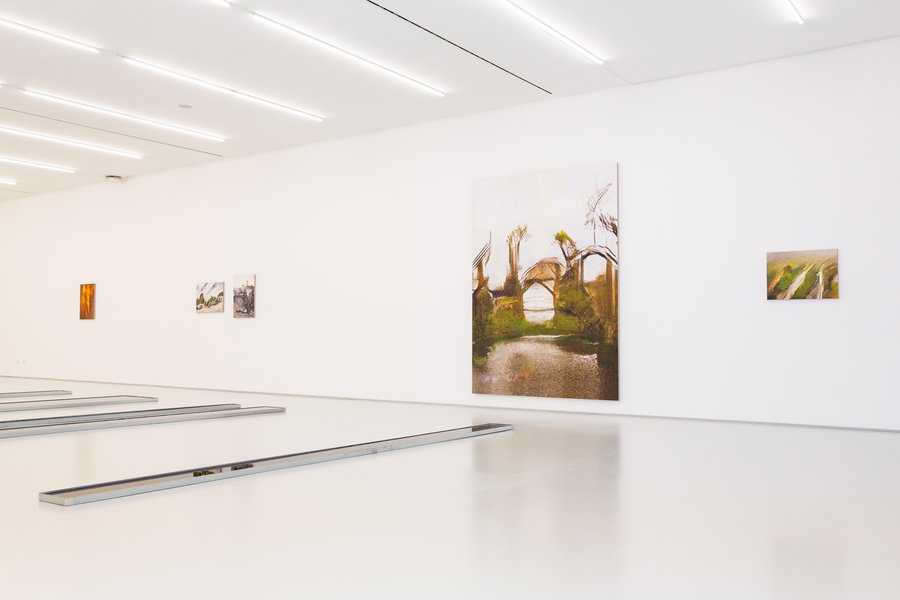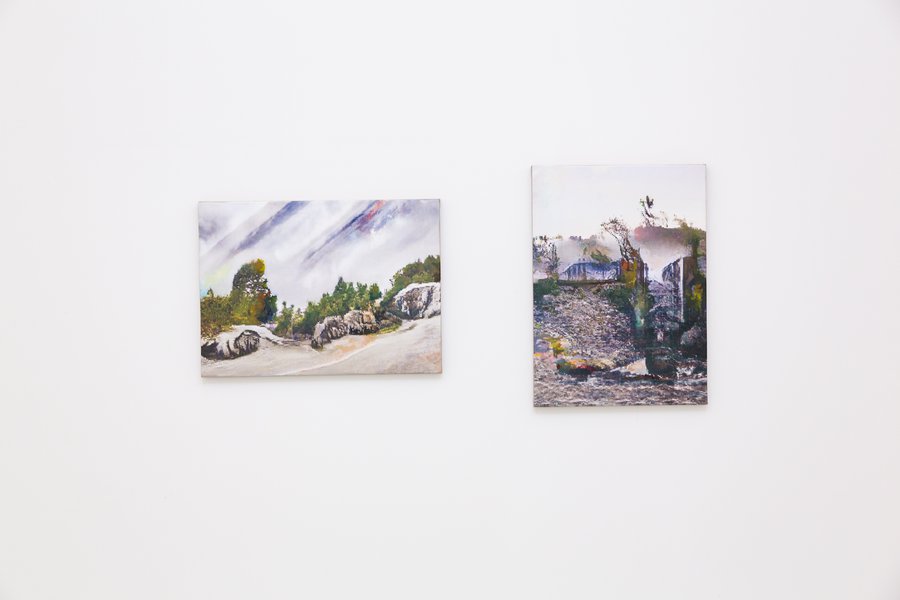 Figurative yet abstract landscapes, resulting from a shared emotional expression and reflection on land and sea, the future and the cloudy, characterize the series of works by Manolis D. Lemos. The artist's pieces were produced by an artificial intelligence tool, designed by the artist in collaboration with Constantinos Daskalakis, a theoretical computer scientist and professor at MIT, and his team at the MIT Computer Science and AI Lab. This exhibition, which unites artificial intelligence with photographs of Greek landscapes that the artist has taken, expressive drawings, and other materials, aims to problematize the notions of authorship, moral responsibility, poetic gesture, and emotional expression in a way that materializes a vision that is essentially personal.
Manolis D. Lemos (b. 1989) is a Greek artist based in Athens. He studied at the Athens School of Fine Arts and at Central Saint Martins College of Art and Design, London, and works in a variety of media, such as painting, video, photography, sculpture, installation, and sound, focusing on the ways we dream of tomorrow and on examples of old states of prosperity that have deteriorated, reflecting on ways to project them into the future.
Forum Arte Braga is a contemporary art gallery founded in 2018, by the hand of InvestBraga and located in Forum Braga. Curated by Duarte Sequeira and Guilherme Braga da Cruz, Forum Arte Braga cultivates a program whose main premises are conceptualism, intellectual rigor, and concern for the future.