Limbo, by João Carlos Pinto, in exhibition in Karlsruche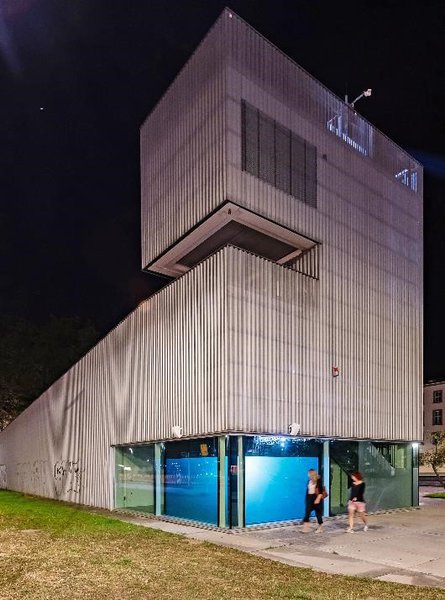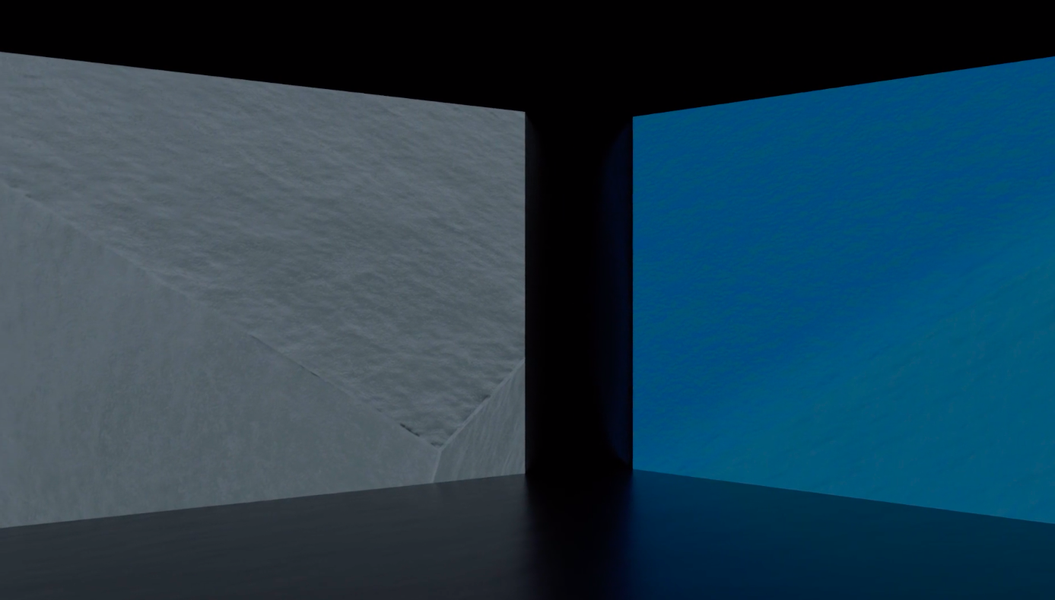 During four weeks, the Media Arts Festival "Seasons of Media Arts - Connected Future" presents artistic pieces in different public spaces of the German city. Installations, projections on building facades, in store windows, sound installations, and augmented reality applications transform the urban environment of Karlsruhe into a stage for creative art connected to the world of Media Arts. To learn more about the festival, click here.
LIMBO is a unique journey through perceptions of landscape in a digital and abstract space. The fluctuations between micro and macro perspectives relate to human relations, nature, and the planet. Conceived as a large-scale installation, the dimensions of the projections together with explorations of binaural rhythm and specific frequency spectra come together as a physical experience.
João Carlos Pinto studied piano and composition at the Gulbenkian Conservatory in Braga and has a degree in Composition at Escola Superior de Música de Lisboa. The artist from Braga has already presented his work in several places around the country, in South Korea, USA, Holland, Germany, Italy, Austria, Belgium, Switzerland, and Spain. He is a performer in projects such as Peter Evans' Som Crescente, CACO.MEAL and Omniae Ensemble.
João Carlos Pinto's audiovisual installation will be exhibited in Portugal, in the scope of OCUPA #6 - Braga's electronic music and digital art show, in December 2021.