Index comes back in May 2022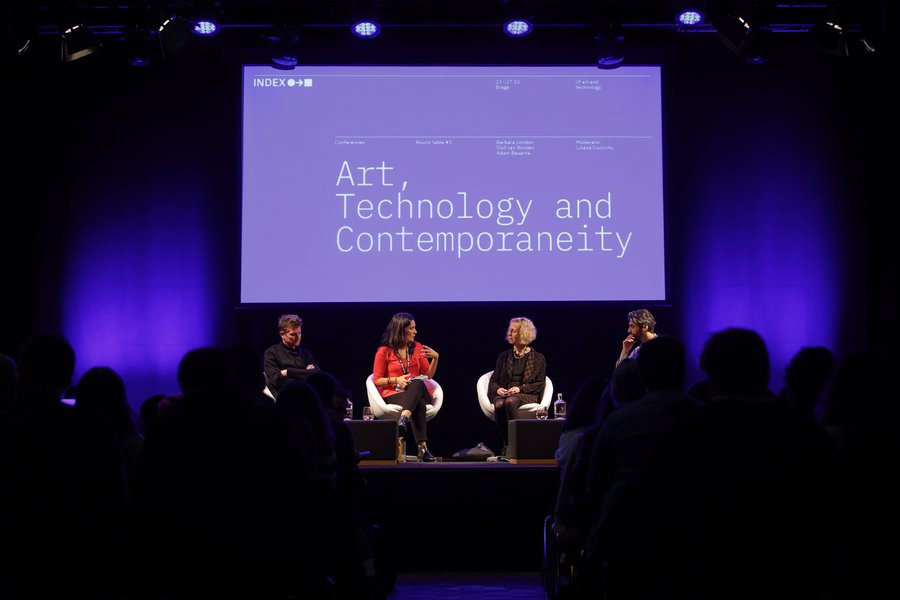 This initiative proposes to explore artistic practices and critical thinking in which technology assumes a central role. With the theme of Surface present for this 2022 edition, visual to haptic elements, boundaries or interfaces, emergence or extraction zones, Surfaces represent fundamental elements of human and natural ecosystems, as well as being powerful metaphors for technology-related artistic practices, raising questions that urgently need to be addressed.
Through a comprehensive program, with exhibition, performance, thought and education derivations, Index will present a particular perspective on Art and Technology in Contemporary times, placing the Surface at a central level.
Since 2017, Braga is part of a network of 284 cities around the world that place creativity at the center of their social, cultural, and economic development. At the moment it was designated UNESCO Creative City in Media Arts, the city assumed a commitment and action plan for the next four years, which substantiate the presence of Media Arts in the city through the creation of dedicated equipment, an educational service, a regular and exclusively designed programming in this artistic field, among other actions. This plan is currently being implemented and the Index is one of its visible forms.
More information here.