Imaginando develops high quality audio application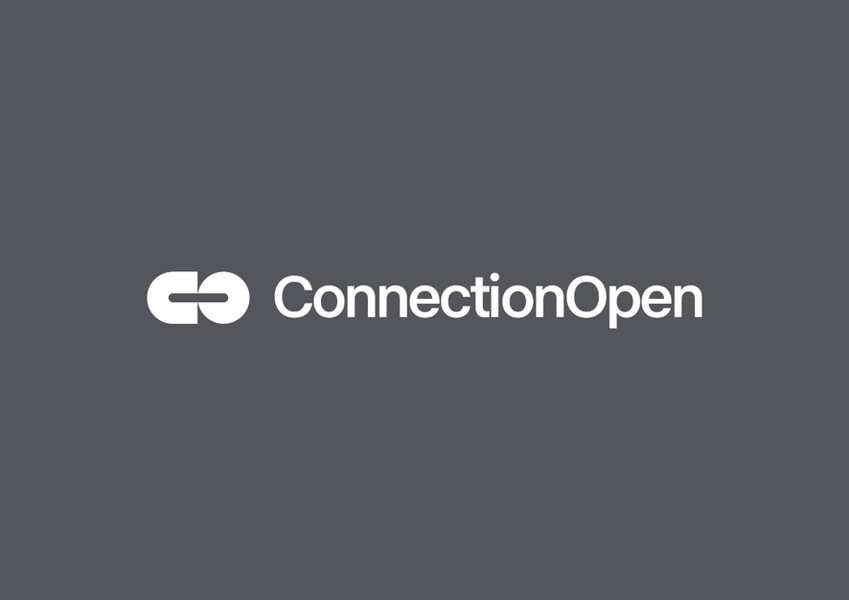 The platform has a professional purpose which allows audio collaboration over the internet in real time, so that the audio is not compressed and consequently does not lose quality. And it is precisely this characteristic that distinguishes it from other software. Users located miles away can collaborate and record as if they were in the same studio.
ConnectionOpen is a company founded by an american voice artist who had the dream of being able to collaborate and use audio over the internet in real time, but without losing quality. And this is where Imaginando comes in. The startup from Braga, took the prototype that was being developed by ConnectionOpen and created a whole set of online services and improvements in the application so that it could be marketed.
ConnectionOpen can also be used directly within the digital audio workstation (DAW) through its plugin version available in AAX / AU / VST formats. The target audience for such a solution is voice actors, podcasters, musicians, among other possibilities.
In 2019, ConnectionOpen decided to invest in the introduction of video communication through its platform, a work that was again developed by Imaginando, version 3.0 is now being promoted and marketed.
Imaginando is a pioneer in the development and commercialization of audio technology. In 2016, Imaginando was one of the finalist projects of the 8th Edition of the National Award for Creative Industries.
For more information check the videos below:
https://www.youtube.com/watch?v=S-33rX3B-mk
https://www.youtube.com/watch?v=ii8bZhi9dnY
Or visit the website: