Digital art and electronic music with Ocupa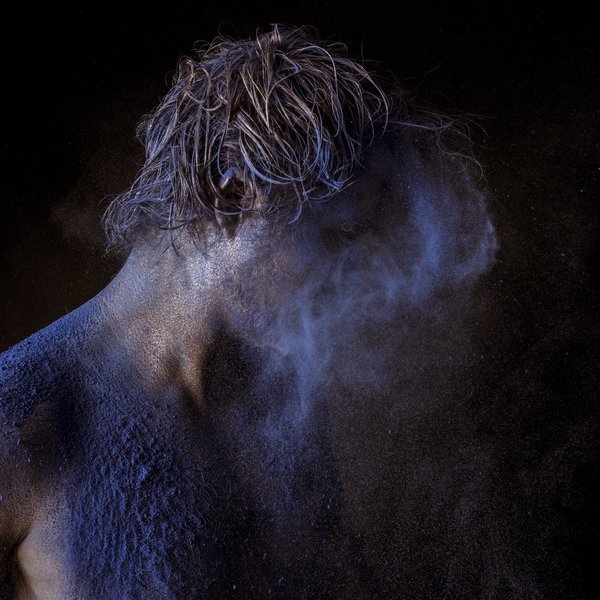 On the first day, Friday, the program begins with a conversation with artists Vessel and Rakhi Singh at 6:00 pm. Entrance is free. The Braga-based Brazilian duo Guache, formed by Gil Fortes and Luciana Melo, brings their improvised electronic music to OCUPA. To close the evening, the Winter Club, an informal meeting space for exploration and improvisation in the fields of sound and image, presents a show resulting from a week of composition and improvisation sessions. This year the Circuito - Serviço Educativo Braga Media Arts project is being led by musician and producer Moullinex and multimedia artist Sofia Arriscado.
Saturday's program starts with a conversation with Marc Vilanova, winner of the EMAP - European Platform for Media Arts open call, in the morning. The sound and visual artist is currently in residence at gnration developing a new exhibition that will be presented next year. Coletivo Vandalismo takes the stage on Saturday for a concert that challenges the traditional notions of dance music, at 5:30 pm. Finally, the renowned electronic music producer Vessel and violinist Rakhi Singh join the string quartet from Braga, Pluris Ensemble, to present an unprecedented show.
The exhibition program of OCUPA includes the installation Listening Post #1, which presents a set of sixteen sound pieces by students of the Master in Media Art from the University of Minho.
OCUPA is promoted by the AUAUFEIOMAU cooperative and has the support of gnration and Braga City Hall. Daily tickets (5 euros) and general passes (7 euros) can be purchased here, gnration's balcony and usual places. The talks are free of charge.