City to City creation support program wins international award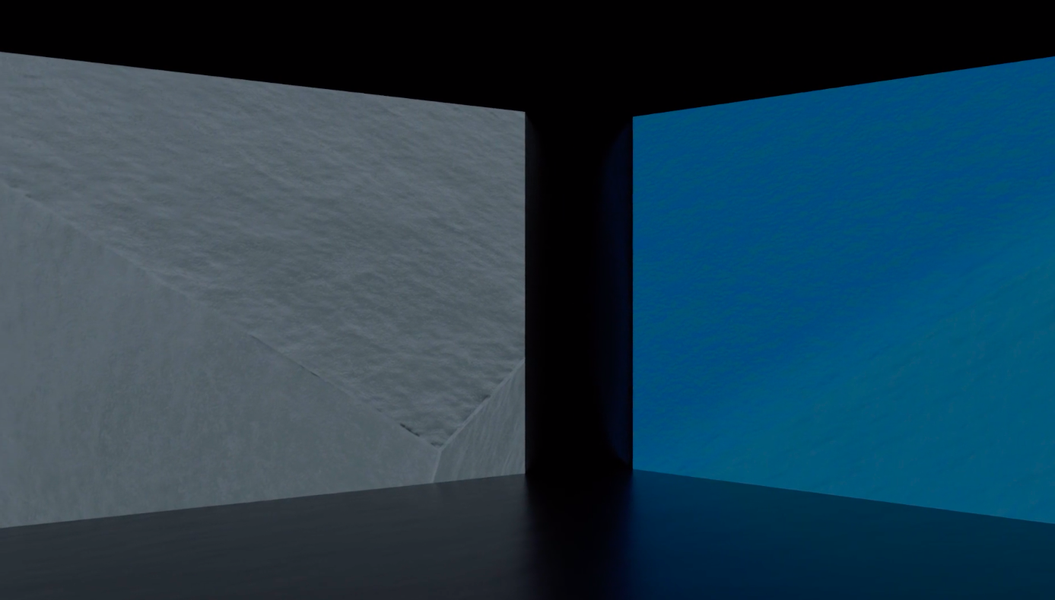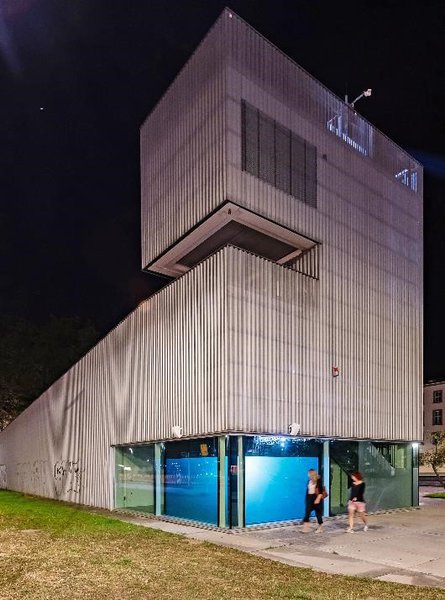 Awarded by the Santagata Foundation, one of the most important Italian foundations dedicated to cultural innovation as a factor of economic development, the prize seeks to give visibility and recognition to projects within the UNESCO territory that present themselves as a driving force for sustainable development in the cultural, economic and community environment, and that are in line with the goals set out in the United Nations 2030 agenda, promoting the active involvement of communities and building collaborative networks.
The City to City collaborative artistic creation support program, which has already had two editions, is aimed at artists from member cities of UNESCO's Creative Cities Network for Media Arts and aims to develop new artistic works conceived remotely, based on digital platforms. In parallel, City to City also seeks to strengthen cooperation between the cities of the cluster of Creative Cities of UNESCO in the field of Media Arts. The musician and artist from Braga, João Carlos Pinto, was the winner in the first edition, developing a new artistic work in collaboration with the German artist Sarah Degenhardt, representing the city of Karlsruhe. The second and last edition, in 2021, had Jorge Ramos as the winner, who is currently developing an artistic work with an artist from another UNESCO Creative City for Media Arts.

The City to City project will be presented today, November 17th, at the opening of the 3rd edition of the RO.ME Museum Exhibition and will be attended by Joana Miranda, coordinator of the Braga Media Arts action plan and coordinator of the initiative's working group, who will receive the award and present the project.