City to City 2021: Jorge Ramos selected to represent Braga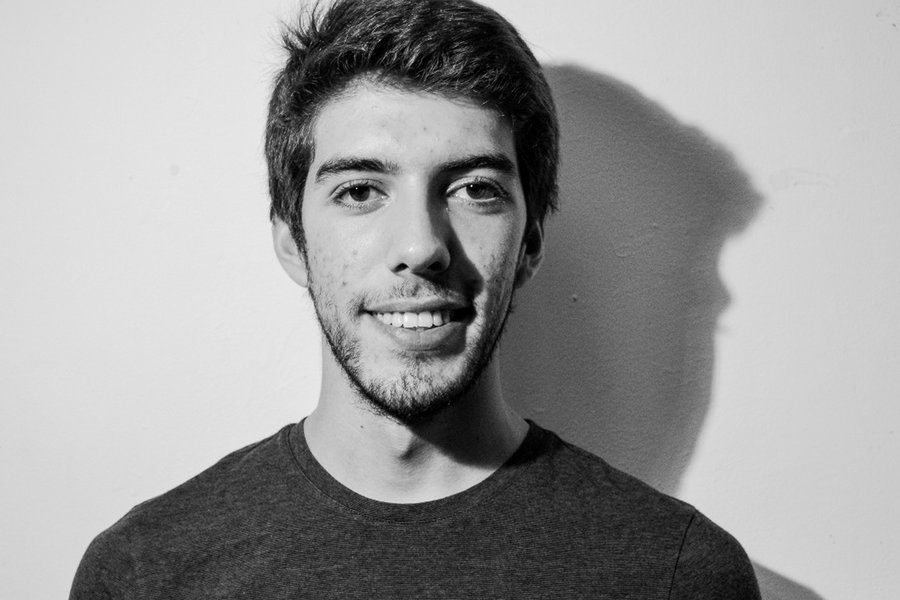 Born in Braga, Jorge Pinto Ramos is 26 years old, studied Music at the Calouste Gulbenkian Conservatory of Music in Braga and graduated from the Lisbon Superior School of Music, where he also completed a Masters in Music – Composition. He is currently pursuing his studies at the Royal College of Music, London, as a Doctoral Student in Music. Jorge Ramos was recently awarded a second research grant by the Foundation for Science and Technology and by the Lisbon Superior School of Music.
Artist and composer, Jorge Ramos will receive a grant in the amount of 2000 euros and will integrate a set of laboratories with recognized media artists and international curators in order to discuss ideas about the work to be presented. The final work will be presented at the end of the year at international events. Created in 2020 during the first months of the pandemic, the City to City initiative emerged with the aim of supporting art and artistic creation, seeking to be a driving force for sustainable development in these times of global uncertainty, and also to reinforce the importance of cooperation among cities in the UNESCO Creative City Cluster for Media Arts. In addition to Braga, Austin (USA), Calí (Colombia), Changsha (China), Dakar (Senegal), Enghien-les-Bains (France), Guadalajara (Mexico), Gwangju (South Korea), Karlsruhe (Germany) Kosice (Slovakia), Sapporo (Japan), Toronto (Canada), Viborg (Denmark) and York (United Kingdom) are the other cities that integrate and drive this initiative.
The musician and artist from Braga, João Carlos Pinto, was the winner of the 2020 edition, later collaborating with the German artist Sarah Degenhardt, representative of the city of Karlsruhe.