Braga Media Arts is a partner for a game about climate and biodiversity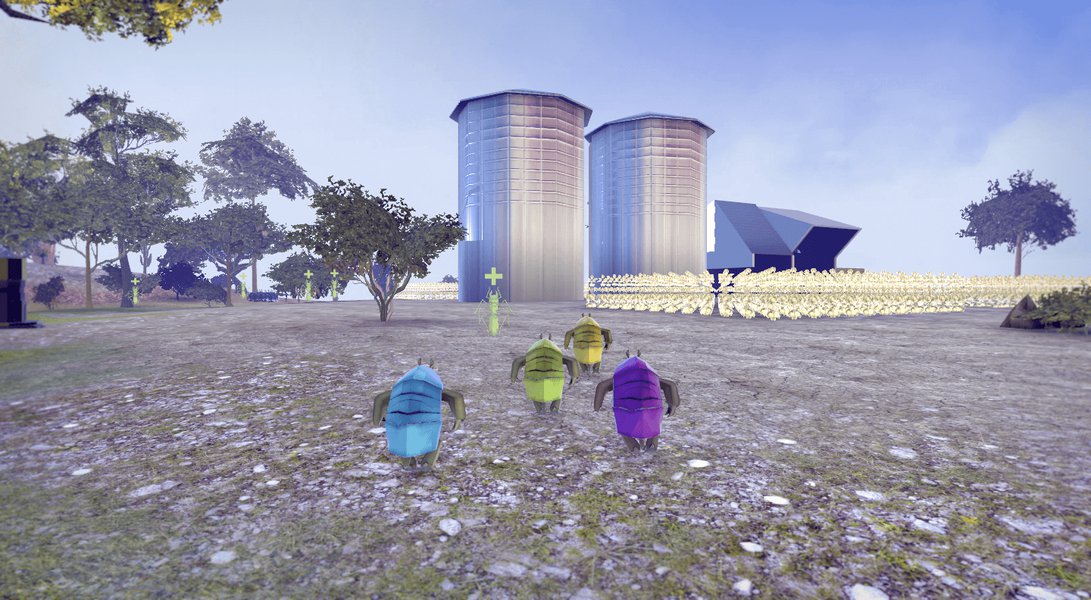 As a result of the partnership with Braga, UNESCO's creative city for Media Arts, last month a group of 9th-grade students from André Soares School participated in an online session with students from a Paraná (Brazil) school. Besides playing "PoN! - A Ilha dos Tatus", the groups had the opportunity to create moments of sharing and reflection about the relationship between Man versus Nature and about changes to avoid the depletion of natural resources.
"PoN! - The Island of the Tatus" is a collaborative game where they have to save a territory that robots have destroyed. Inspired by the work "Politics of Nature" by French philosopher Bruno Latour, the game is aimed at young people over 10. This year, the project won the "Impact" category in the Pitch for Change, during the 10th edition of the Games for Change Latin America Festival, a global network that promotes the creation and application of digital games that positively transform society, education, economy, and culture.
It was developed by Ilex Games in European-Brazilian collaboration, promoted by the EUNIC (European National Institutes of Culture) clusters of São Paulo, Brasilia and Rio de Janeiro, supported by EUNIC Global and coordinated by the Cultural Institute of Denmark. The game has several partners such as Brazilian youth climate movements, game developers, institutions, NGOs, students, researchers and municipalities (Viborg, Santos and São Paulo) and counts on the collaboration of Braga Media Arts.
Learn more about PoN at www.jogopon.com.br/.