Sonho aumentado e outras estórias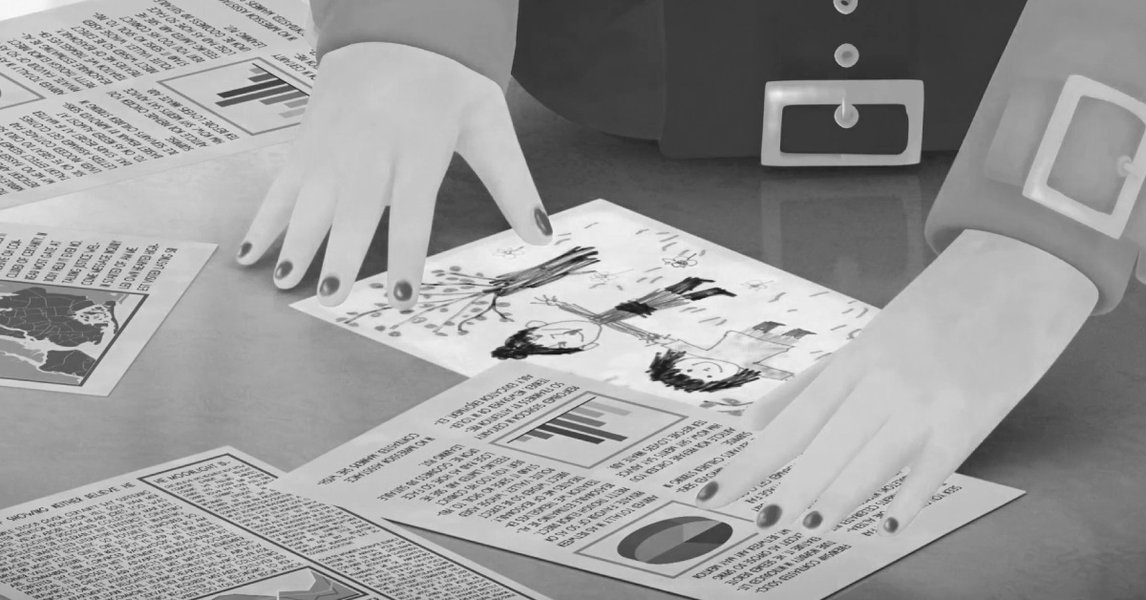 Cineclube Aurélio da Paz dos Reis is a cinema club in Braga that started its activity on November 18th 2011. Between the foundation and 2015, it maintained regular programming based in the Auditorium of the Casa do Professor. Since January 2016, it directs its work to research around the moving images of Braga, keeping a project of recovery and safeguard of film holdings about the city and the region. It annually programs the Film Cycle "A Gosto de Verão" and, in collaboration with several friends, programs and hosts sessions and film cycles, co-produces cine-concerts, and even gives a video leg for Theatre.
Duration: 51 min.
Age classification: m/6
Note: In the session for schools, teachers have free entrance.
Collaboration: Goethe-Institut Portugal, WoMin - núcleo feminista e anticolonial,
Thanks to: Batalha-Centro de Cinema, David Vicente Roque, Joana Canas Marques, José Eduardo Rios, Steve Cutts and Zero em Comportamento
The 2022 programming of the Aurélio da Paz dos Reis Cine-Club is supported by the Municipality of Braga