Mini Sound Map discovering Braga
07 Feb. 10:00
07 Feb. 14:00
Biscainhos Museum
Circuito - Serviço Educativo Braga Media Arts
Free admission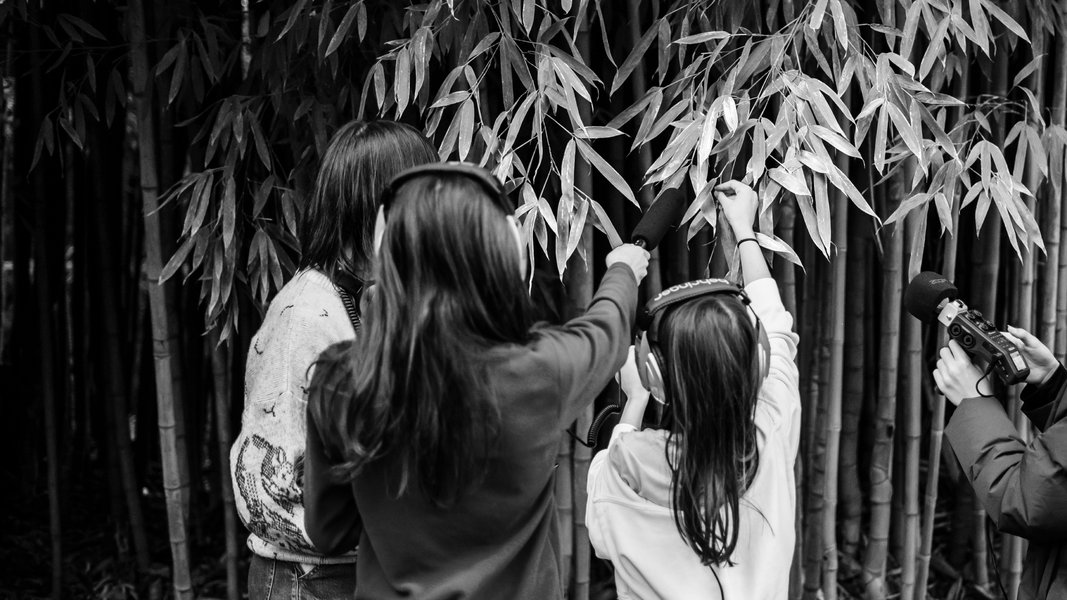 07 Feb. 10:00
07 Feb. 14:00
Biscainhos Museum
Circuito - Serviço Educativo Braga Media Arts
Free admission
Since 2018 that the Mini Sound Map has traveled through several schools in the municipality of Braga, already giving rise to more than a hundred maps. Now, the Mini Sound Map jumps the school wall and goes on an adventure in the historical sites of Braga. In this Mini Sound Map we discover the Biscainhos Museum, a 17th century palace that has a beautiful and extensive garden right in the city center.
Find out more Sound Mini Maps!
Go to minimapasonoro.com and explore all the maps made so far.
Partner: Museum Biscainhos
Mediators: Inês Malheiro and Marta Pombeiro
Target public: students from the 2nd and 3rd cycle of basic education
Duration: 2h30min