BMA lab: "Why don't you ever play the guitar properly?" with Adrian Utley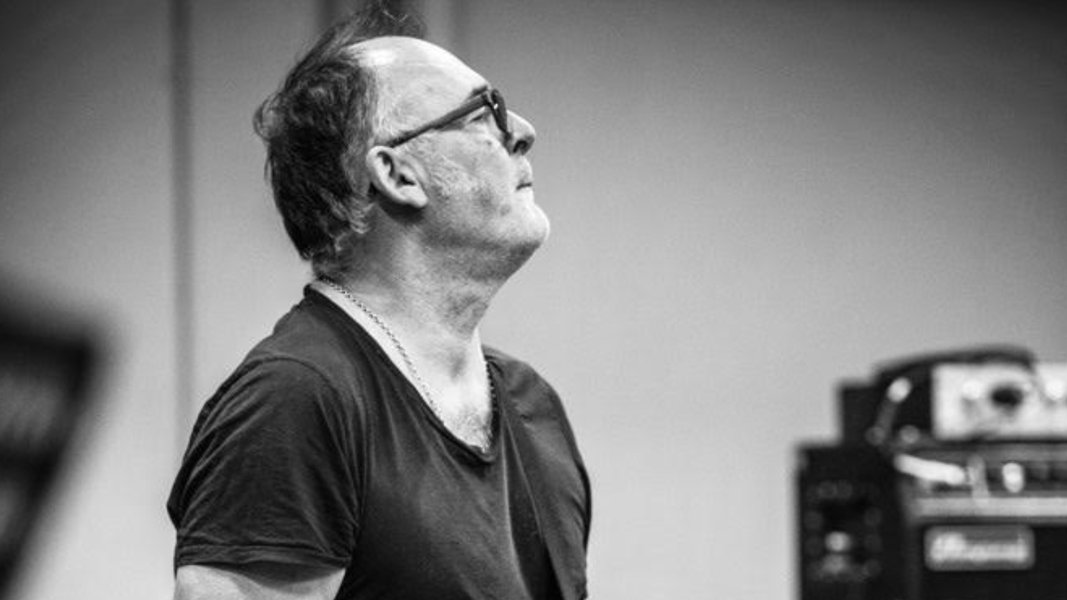 Adrian Utley
Known for being part of Portishead, one of the most iconic bands of the 90s, British musician and producer Adrian Utley is a reference figure in Anglo-Saxon pop music. During his career, Utley has composed music for film, notably for Nic Roeg's "Sound" and David Attenborough's "Spiders from Mars". Between record, live and record producer collaborations, Utley has worked with artists such as Jeff Beck, Patti Smith, Jarvis Cocker, Massive Attack, Perfume Genius, Alain Bashung and Marianne Faithfull, among many others.
Trainer: Adrian Utley
Duration: 2h aprox.
Target audience: artists, musicians, programmers, students, teachers and other professionals interested in the media arts
Note: masterclass in English
BMA lab
Based on experimentation, creation, art and technology, the BMA lab training cycle is dedicated to the main topics of Media Arts, giving participants the experience of developing works, tools and ideas. This lab has moments dedicated to thinking and reflecting about Digital Art and is intended for artists, musicians, programmers, teachers, students and anyone interested in Media Arts.