BMA lab: Beyond the data with Semiconductor
gnration
Circuito - Serviço Educativo Braga Media Arts
5€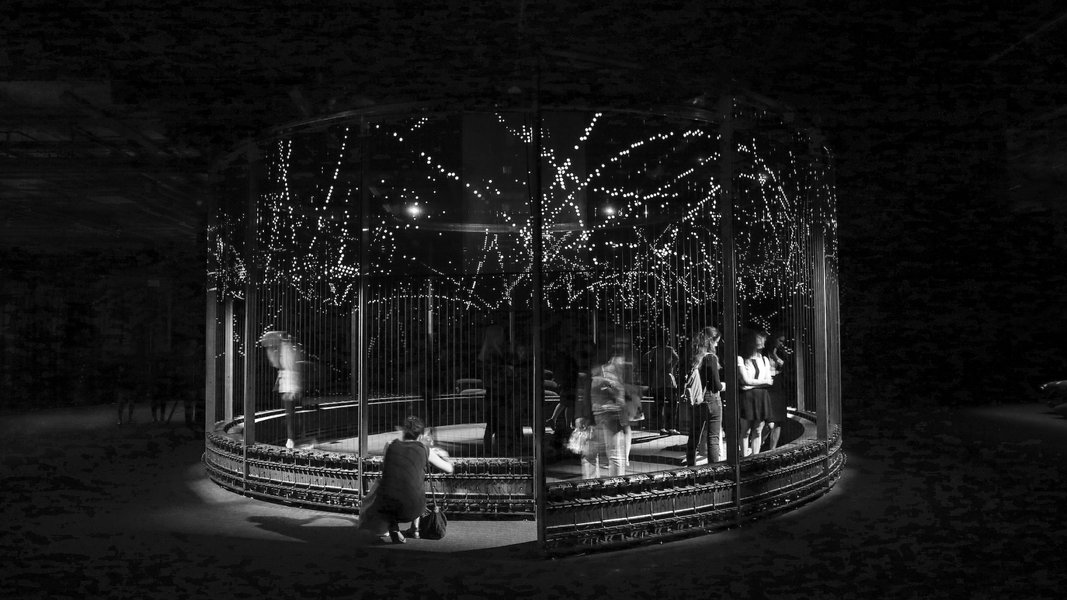 gnration
Circuito - Serviço Educativo Braga Media Arts
5€
Focusing on their significant pieces, Jarman and Gerhardt will share experiences about creating their projects, collaborations with scientists, and experiences with curators.
Over the past twenty-five years, the Semiconductor duo has become a reference for moving image works, sculptures, and installations that explore the material nature of our physical world and how we experience it through the perspective of science and technology.
Some of Ruth Jarman and Joe Gerhardt's work has been made in science labs and universities such as CERN (Geneva, 2015), NASA's Space Science Laboratory at UC Berkeley (California, 2005), the Mineral Sciences Laboratory at the Smithsonian National Museum of Natural History (Washington DC, 2010) and the Charles Darwin Research Station (Galapagos, 2010).
Trainers: Semiconductor (Ruth Jarman and Joe Gerhardt)
Duration: 2h aprox.
Target audience: artists, musicians, programmers, students, teachers, and other professionals
Note: masterclass in English
BMA lab
Based on experimentation, creation, art, and technology, the BMA lab training cycle is dedicated to the main topics of Media Arts, giving participants the experience of developing works, tools, and ideas. This lab has moments devoted to thinking and reflecting about Digital Art and is intended for artists, musicians, programmers, teachers, students, and anyone interested in Media Arts.