Semibreve: first names for the 2023 edition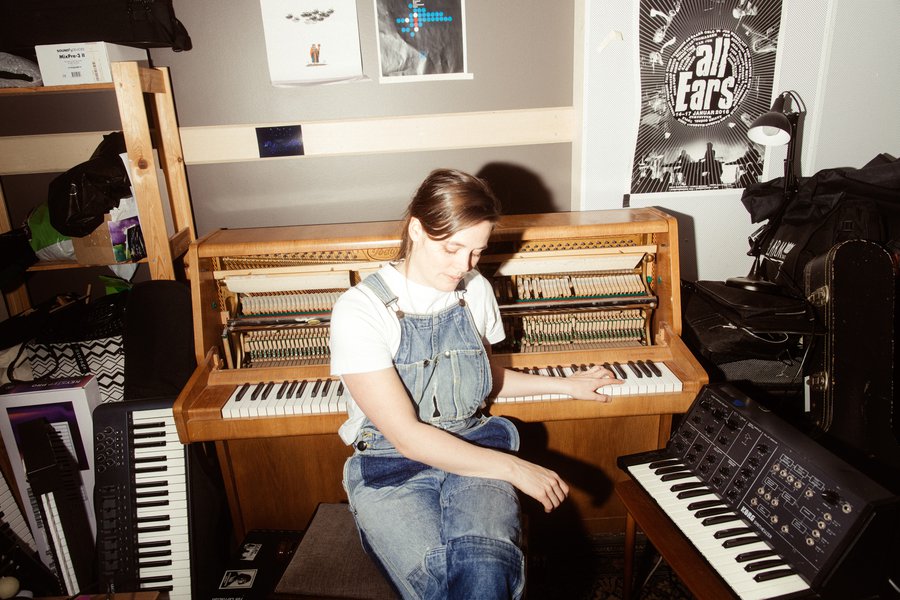 Anja Lauvdal, Emeralds, Kali Malone, Mumdance, Nkisi and collaborations by Kassel Jaeger with Eléonore Huisse and Tujiko Noriko with Joji Koyama are the first names revealed for this edition. The electronic music and digital art festival will also feature installations, conversations and workshops, in a program that will take place in several locations in Braga, to be fully revealed in the coming months.
Also returning is the Edigma Semibreve Award, an international prize that aims to reward and stimulate artistic creation in the intersection between art and technology. Applications are open until July 15. The winning proposal will receive a prize of 2500 euros and will present the work during the festival.
Since 2011, the Semibreve festival gives stage to the most challenging sounds of contemporary electronic music, promoting the close connection with Braga, UNESCO Creative City for Media Arts. The festival is organized by AUAUFEIOMAU and supported by Braga City Hall.
The pass to access the four days of Semibreve is already available at the online ticket office. Learn more about the 2023 edition here.