Portuguese UNESCO network meets this Saturday in Braga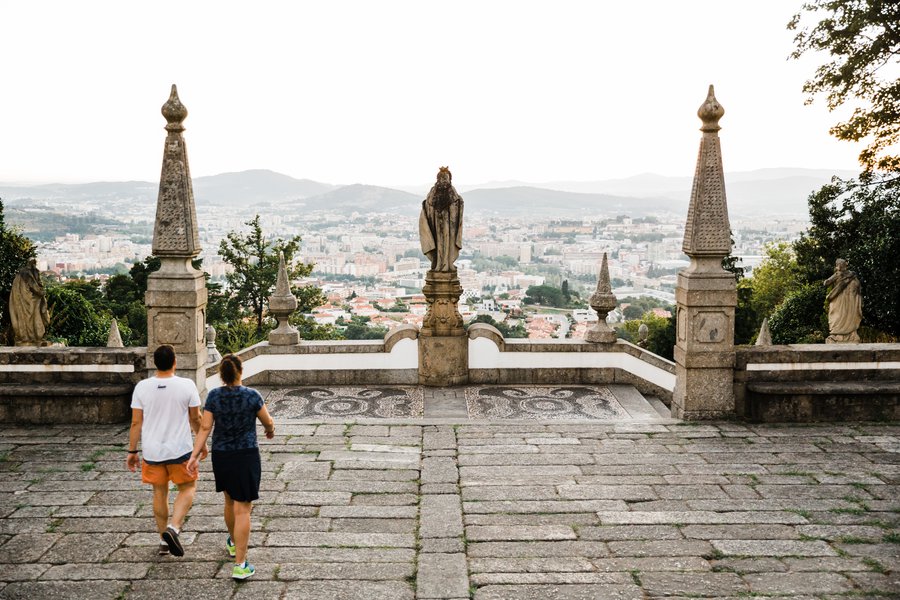 Braga is part of the UNESCO Creative Cities Network, in the area of Media Arts, since 2017, along with 8 other Portuguese cities. This year, the city also joined the UNESCO Learning Cities Network, increasing to a total of 15 in the national territory. In addition, the Sanctuary of Bom Jesus is considered a UNESCO Heritage Site since 2019.
The second edition of the National Forum of UNESCO Networks will feature four moments of debate, one of them moderated by Varico Pereira, vice-president of the Brotherhood of Bom Jesus do Monte and manager of the Bom Jesus do Monte World Heritage Site in Braga. The opening session is in charge of Ricardo Rio, Mayor of Braga, and José Filipe Moraes Cabral, UNESCO National Commission President.
The National Forum of UNESCO Networks promotes the inter-knowledge and approximation between networks and brings together Schools and Libraries associated to the CNU, UNESCO Clubs, sites highlighted as World Heritage of Portugal, World Biosphere Reserves, UNESCO World Geoparks, Creative Cities and Cities of Learning of Portugal.