OPEN CALL: Media Arts Residency 2022 in Košice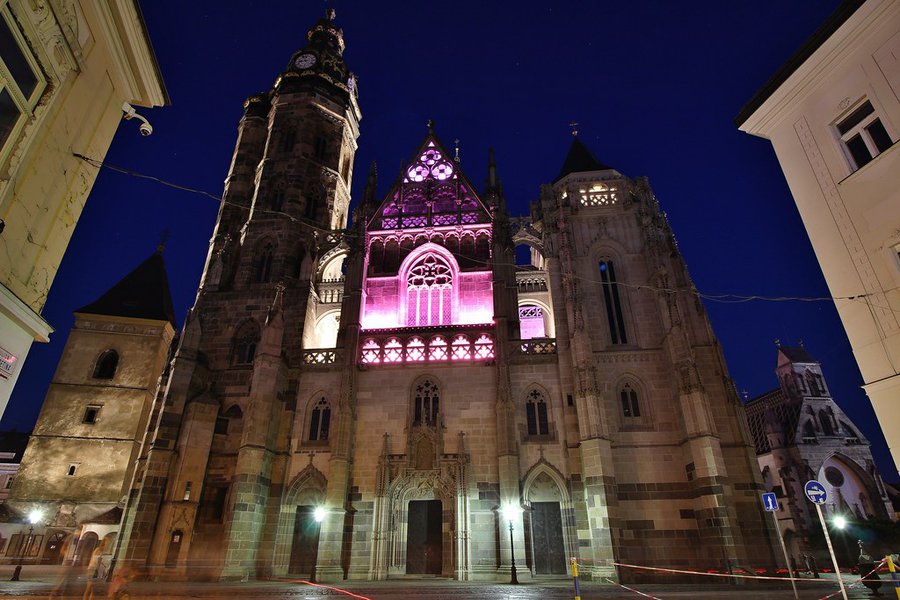 The "Media Arts Residency 2022" provides space for one artist and one scientist from a UNESCO Creative Cities Network city to develop an art and science project in Košice over two months in the fall of 2022. This residency aims to be a creative opportunity for a new project or continuation of a project in development, under the theme of "Behavior Change". The collaborative duo's proposal may answer questions such as: What changes does technology bring to our understanding of moral, social, and political actions? How does this technology-fueled change in behavior affect the notion of our communities, our togetherness, and our humanity?

This residency proposes the creation of a collaborative media art piece that will be presented at the Art & Tech Days Festival. In addition to a grant of €2,000 (per person), the collaborative duo will also benefit from coverage of transportation costs to and from Košice; accommodation in the city; KAIR Studio, curatorial, production logistics, and technical support; budget for technical production and the opportunity to participate in the art and community life of the city by promoting their own work in Košice.

The Košice Creative Industry is a focal point of the UNESCO Media Arts Creative City, which aims to inspire new generations through interdisciplinarity and innovation. KAIR is an international program for artists from all over the world and from all artistic disciplines and expressions. It is strongly focused on cooperation between Slovak and foreign artists and art organizations.

Applications until July 25 and results are announced on July 31. More information and applications about Media Arts Residency 2022 here.