OPEN CALL: European Media Art Platform (EMAP) 2023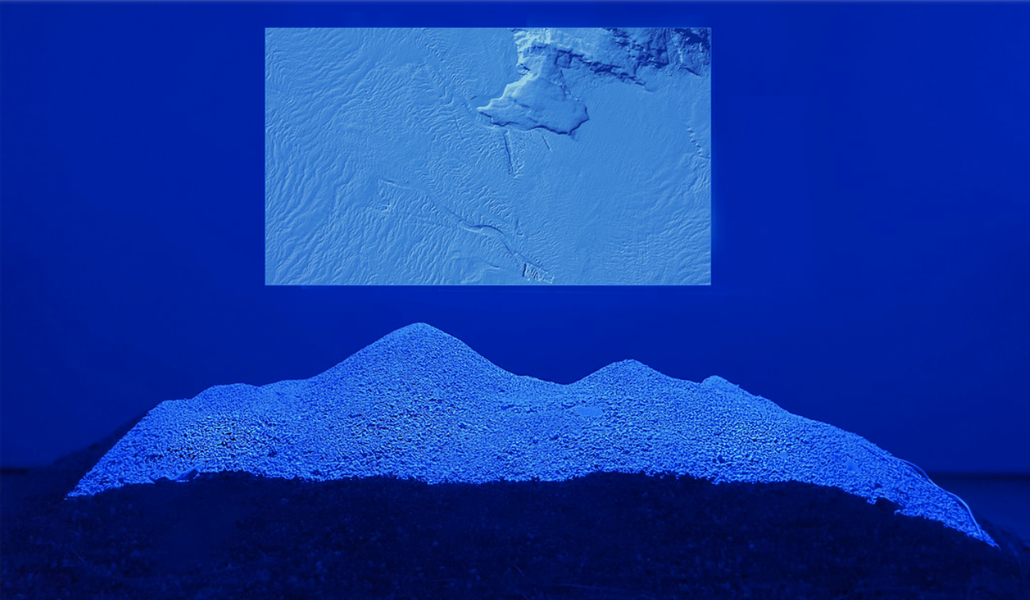 With the aim of financially supporting new media artists, the EMAP program is aimed at European artists, working in the fields of digital art, media arts and bio-art. The residency includes an invitation to the launch conference of the EMAP network, which will take place in Athens on March 8-9, 2023, a grant of €4,000 that includes living costs, €2,000 for collaborating artist(s), a production budget of €4,000, free accommodation, travel expenses up to €1,000, and free access to technical facilities and/or media labs of the host institution. It also includes a professional presentation and the possibility of participating in exhibition visits at the festivals or exhibitions of the member spaces in 2023-2024, as well as the possibility of being exhibited at EMAP partner institutions.
Applications must be submitted online and must include a CV, (audio)-visual documentation of previous work, and a preliminary plan and presentation of the proposed project to be developed within the EMAP Residency program. This open call is intended for European Union citizens or contributors from an EU member country.Bachelor and Master students are not eligible, but PhD candidates are accepted. Emerging artists, regardless of age and academic degree, can apply.
The EMAP network is composed of cultural spaces and institutions such as WRO Art Center (Warsaw - Poland), Ars Electronica (Linz, Austria), gnration (Braga, Portugal), iMAL (Brussels, Belgium), or NeMe (Limassol, Cyprus). Applications for the next residencies, to take place between March and November 2023, are open until November 30th. More information is available here.