Master in Media Arts presents exhibition at the Paço Gallery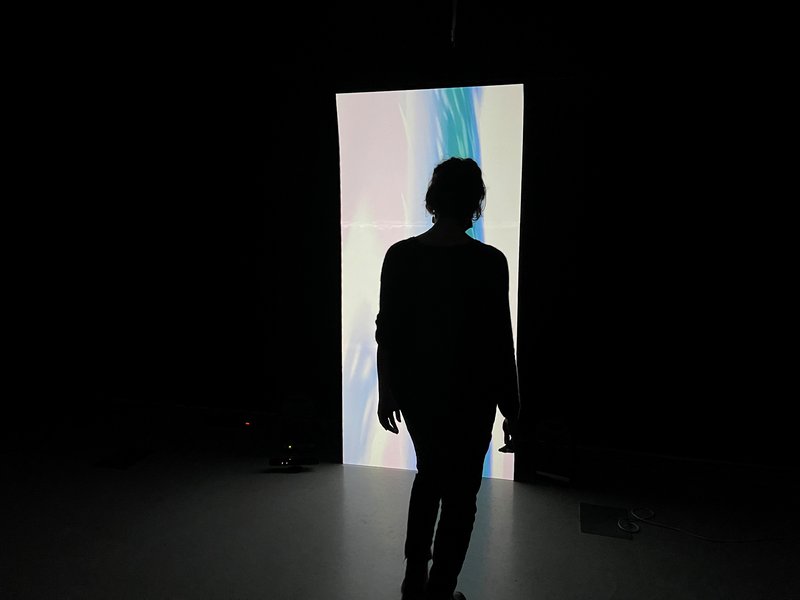 This art exhibition has the main purpose of showing the work done by students in the debut year of the most recent Master's Degree of the Department of Communication Sciences of the University of Minho, which defines itself as a laboratory of art, communication, and digital technology.
Daniel Brandão, director of the Master's program, characterizes this exhibition as "an important moment in the course's journey, because it takes the students' production to the city center, serving as a stimulus for their academic paths and a reason of pride for us. The exhibition is an initiative of the University of Minho, with the collaboration of the Institute of Social Sciences, the School of Engineering, and the School of Architecture, Art and Design, with the support of Braga Media Arts and gnration, and can be visited until June 3rd.
The inauguration session will take place at 17:00. It will be attended by Prof. Miguel Bandeira (President of the Cultural Council of UMinho), Joana Miranda (Executive Coordinator of Braga Media Arts), and Luís Fernandes (Artistic Director of gnration).
The Master in Media Arts of the University of Minho is an advanced training study cycle at the intersection between art, communication, and digital technology. That results from the attribution of the title of Braga as a UNESCO Creative City for Media Arts. This master's degree benefits from a close connection with the activity of Braga Media Arts and gnration, providing a dynamic integration and interaction with its cultural programming and artistic residencies program, giving this cycle of studies unique characteristics in the national context.