João Carlos Pinto is the winner of the Open Call of the initiative "City to City: Human Responsibility"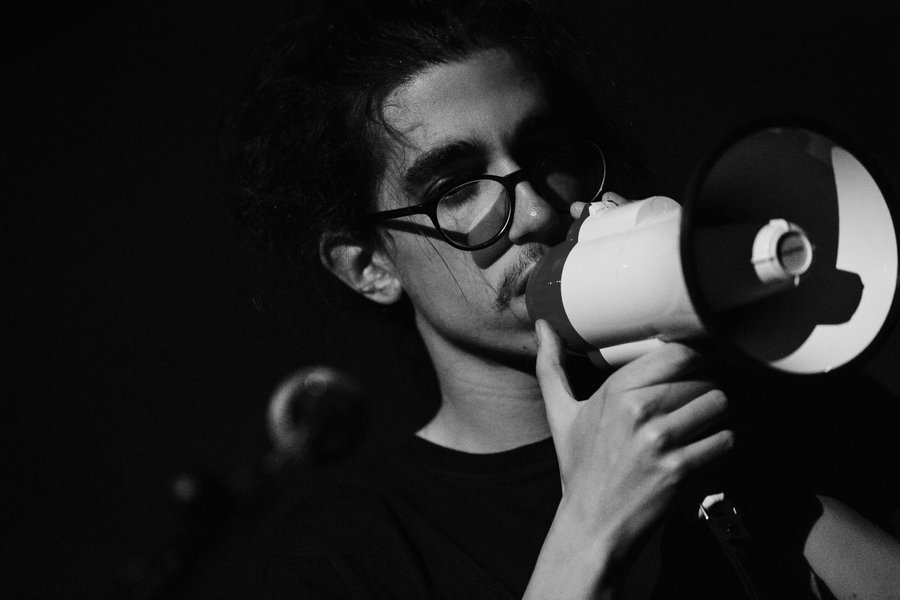 In early September, the city of Braga, together with ten other UNESCO Creative Cities for the Media Arts, launched a call for the participation of artists born or residents in Braga, to develop an artistic project, online and in partnership with an artist from another city. The open call ran until September 25 and the musician João Carlos Pinto was the winner.
"Being able to manifest myself artistically during a pandemic is extremely rewarding, motivating and, above all, pertinent." - João Carlos Pinto.
The initiative, called "City to City: Human Responsibility", promotes cooperation between cities in supporting arts and artistic creation as driving forces for sustainable development in these times of global uncertainty. The winning artistic work is related to the theme of Human Responsibility.
"I find the «siege» done to humanity interesting, the obligation to put the focus on us and our «responsibility»." - João Carlos Pinto.
In addition to receiving a € 1,000 scholarship for the development of his project, the artist from Braga will have the opportunity to collaborate in a digital format with another of the open call winners: Sarah Degenhardt, from the city of Karlsruhe. The final project will be presented online in December.
"Collaborating with someone who works in Digital Visual Arts is something that has been on my bucket list for a long time. I am very excited to be working with Sarah Degenhardt and to be in communication with the entire Braga Media Arts, ZKM, and UNESCO team! " - João Carlos Pinto.