Imaginary Cartographies is a project that unites Braga and Enghien-les-Bains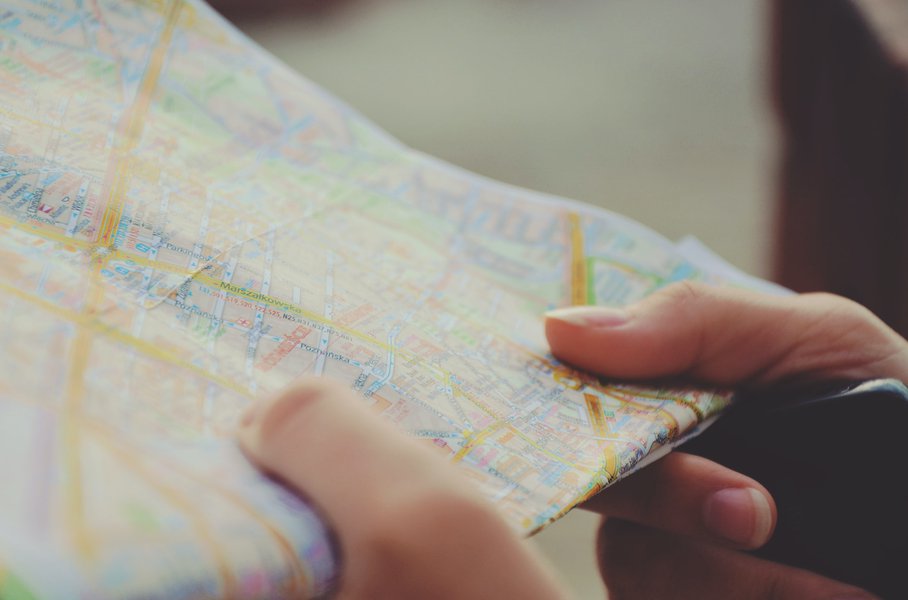 In the Imaginary Cartographies project, the selected young people will be invited to take advantage of the potential offered by digital arts, in the company of two French and Portuguese artists, to imagine a territory common to both cities, beyond the differences of language and culture. By placing young people at the center of the project, the two cities are motivated by the desire to establish paths of curiosity and to create new spaces for artistic and cultural encounters between them, both physically and virtually.
"Portugal - France Season 2022" is a cooperation program that celebrates the culture and the ties that unite Portugal and France and has the motto of creating new collaborations between artists, scientists, researchers, and entrepreneurs. Each country will be a stage for the partner country, promoting its culture, language, and a look at contemporaneity. Heritage, artistic creation (theater, dance, photography, music, literature, cinema), research (scientific, heritage, historical), education and training, technical and business innovation, gastronomy, and fashion are some of the areas worked on together by Portuguese and French entities.