Circuito promotes masterclass with Nu Boyana Portugal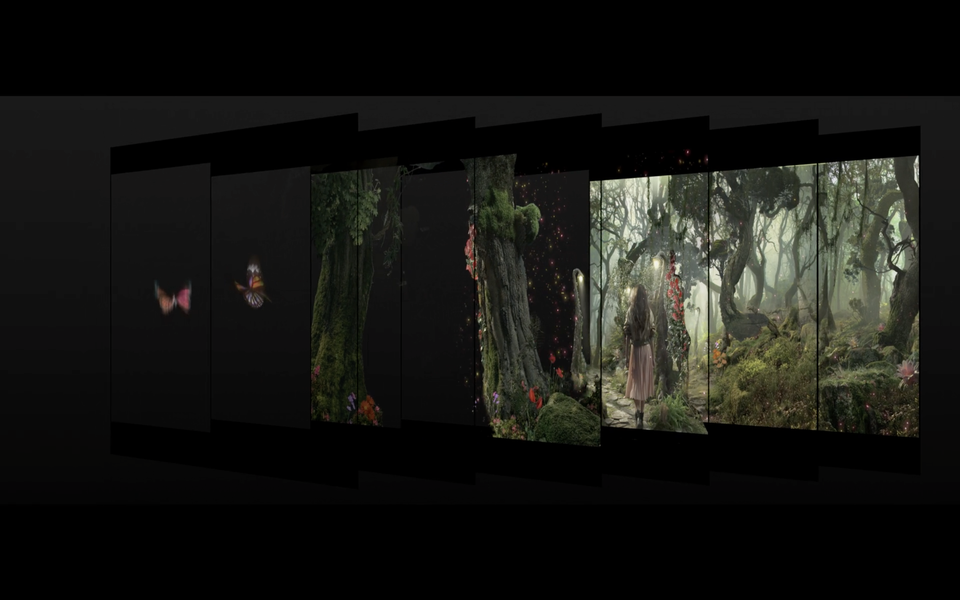 This BMA lab is aimed at professionals and those interested in the field of cinema. The session starts at 09:30 with Sofia Noronha, founder of the production company Sagesse, where she will address the first steps that must be followed regarding the preparation of a series or a film. The last session of the morning focuses on sound editing, video editing, and visual effects with Duarte Ferreira (freelance sound editor), Ana Almeida (founder of Anexo 82), and Pedro Domingo (CEO of Nu Boyana FX), respectively.
The masterclass continues in the afternoon with Fernando Vasquez, artistic director of FEST - New Directors New Films Festival, in a session about film distribution and the importance of festivals. BMA lab ends with director José Pedro Lopes, who will present his feature film "A Floresta das Almas Perdidas" as a case study.
This masterclass is a partnership between Circuito - Braga Media Arts Educational Service and Nu Boyana Portugal and is intended to all professionals in the world of cinema or anyone interested. Nu Boyana Portugal was born in Braga, in 2018, as a VFX studio. Since then, it has been a traversal production company that works from advertising to the cinema. "Hellboy", "Rambo: Last Blood" or "Kafka's Doll" are some productions stamped by the Braga-based company.
There are still tickets available online and usual places.