Braga is a candidate to host the Annual Conference of the UNESCO Creative Cities Network in 2024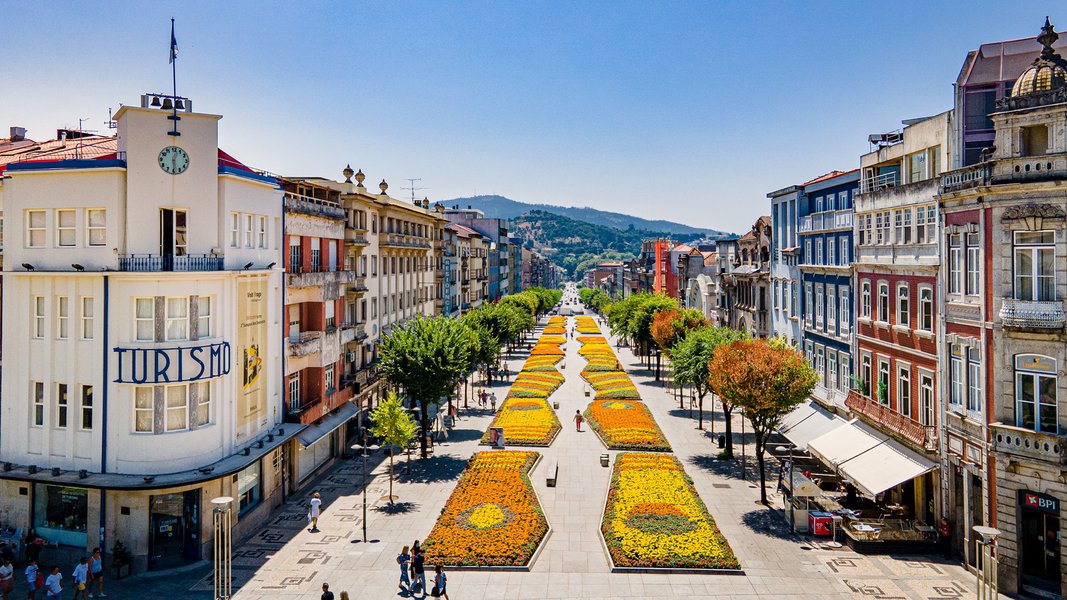 The presentation of this application will be made this Thursday, at 16:00, during this year's edition that is taking place in the Brazilian city of Santos. The event will be attended by Ricardo Rio, Mayor of Braga, Ana Ferreira, Chief of Staff of the Mayor of Braga, and Joana Miranda, executive coordinator of Braga Media Arts.

The Creative Cities Network Annual Conference happens once a year in different cities of the network. Next year the Turkish city of Istanbul will host the meeting. In 2024, the year in which the network celebrates 20 years of existence, the conference's theme will be "20 years of UCCN: bringing youth to the table for the next decade."
Created in 2004, the UNESCO Creative Cities Network aims to enhance cooperation with and among cities that recognize creativity as a strategic factor for sustainable economic, social, cultural, and environmental development. During the last decade, the UCCN has had an exponential growth from 41 creative cities in 2013 to 295 in 2022 and, it is expected that in 2024 there will be more than 350. In 2017, Braga joined the UNESCO Creative Cities Network, becoming the only representative city in the area of Media Arts in the Iberian Peninsula.

The presentations of each of the cities can be followed live here.