WE! Workshops de Experimentação: Vamos fazer música concreta!
16 Mar. 10:00
16 Mar. 14:00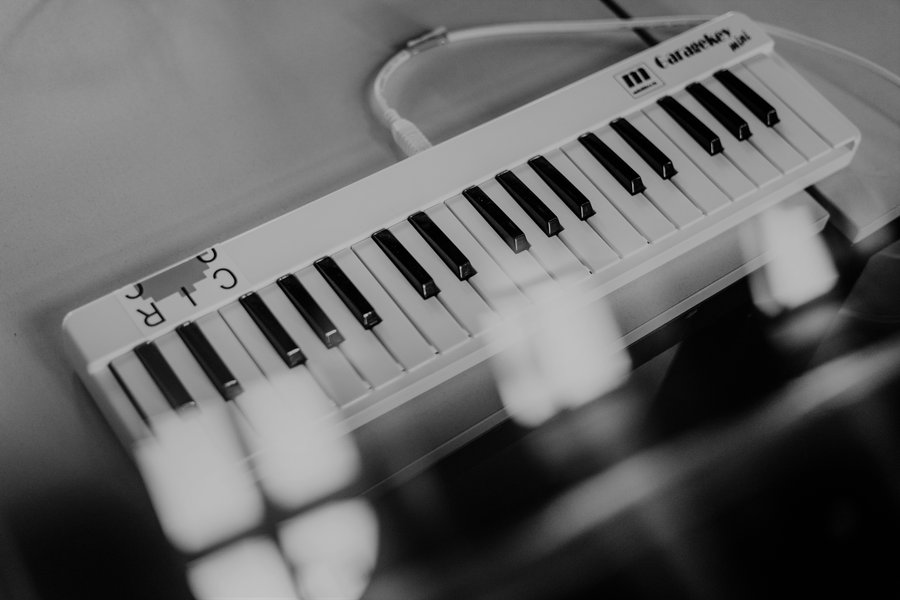 16 Mar. 10:00
16 Mar. 14:00
Trainers: Inês Luzio and Beatriz Rola
Target: students from the 3rd cycle and high school
Duration: 2h
WE! EXPERIMENTATION WORKSHOPS
Aimed at the school public, the WE! Experimentation Workshops are the place to roll up our sleeves! Here we build robots or virtual masks, we are musicians and capture sounds, we experiment with light or voice.