Teacher training: Compose, improvise: the construction of worlds
29 May. 9h30-12:30 / 14h00-17h00
gnration
Circuito - Braga Media Arts Educational Service
Free training
Training accredited by the Sá de Miranda Training Center
More information at circuit@bragamediaarts.com
Author: Joaquim Branco
Target: music teachers, special education teachers, kindergarten teachers, cultural entertainers, artists in a community context, and others.
Number of participants: 14
Duration: 6h
Partner: Municipality of Braga
Notes Participants must bring an instrument, which can be the voice.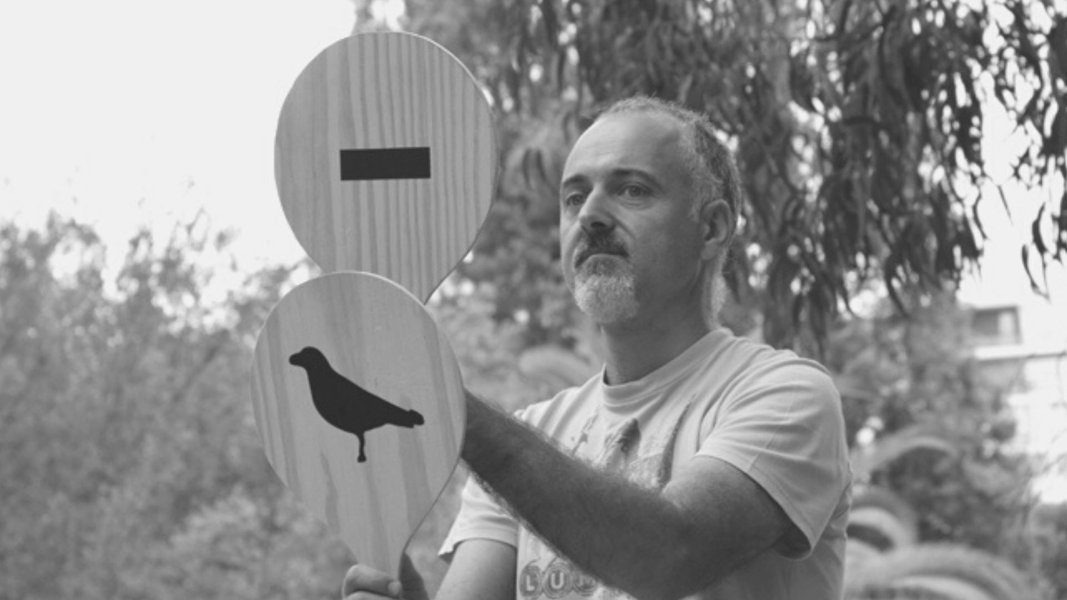 29 May. 9h30-12:30 / 14h00-17h00
gnration
Circuito - Braga Media Arts Educational Service
Free training
Training accredited by the Sá de Miranda Training Center
More information at circuit@bragamediaarts.com
Author: Joaquim Branco
Target: music teachers, special education teachers, kindergarten teachers, cultural entertainers, artists in a community context, and others.
Number of participants: 14
Duration: 6h
Partner: Municipality of Braga
Notes Participants must bring an instrument, which can be the voice.
Joaquim Branco
A teacher and a musician, Joaquim Branco shares pedagogical and musical experiences for a long time with people of all ages, from the earliest childhood to the most experienced age.
Based on the premises of improvised music, he has created and participated in numerous events, between the formats of class, performance, and workshop. He is currently a teacher of Auditory Training at the University of Aveiro, of Musical and Auditory Training at the Professional School of Music in Espinho, and responsible for the area of ​​Auditory Training in the Children's Choir of Casa da Música. He has collaborated regularly with the Companhia de Música Teatral in Music in Childhood projects and joined the Educational Service of Casa da Música, "factor E". He is a creator of educational software within the scope of Musical Education, on the Max / MSP / Jitter platform.