gnration
Circuito - Serviço Educativo Braga Media Arts
Free admission (apply at circuito@bragamediaarts.com)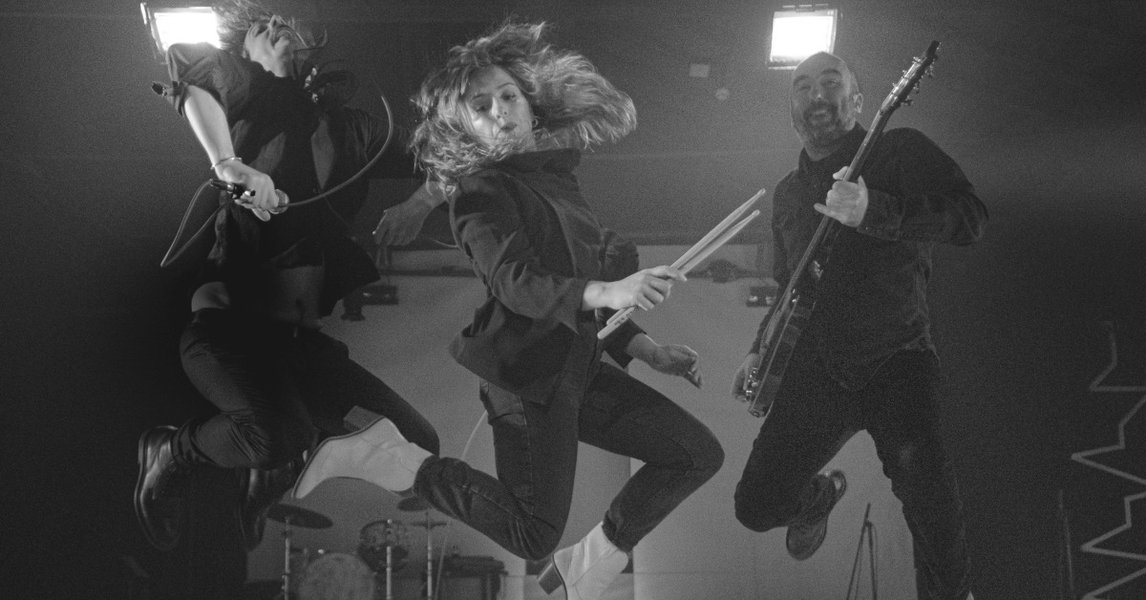 gnration
Circuito - Serviço Educativo Braga Media Arts
Free admission (apply at circuito@bragamediaarts.com)
Teatro da Didascália is an artistic structure founded in 2008 and based in Joane, Vila Nova de Famalicão. Its activity is divided between the creation of transdisciplinary artistic projects and the programming and hosting of other artistic projects: in its creation and programming space, fAUNA, in the meeting Dramatic Territories, and in the International Vaudeville Rendez-Vous Festival, that takes place in the cities of Barcelos, Braga, Guimarães and Vila Nova de Famalicão. Its transdisciplinary intervention is designed to develop between the public space and the conventional space, in a logic of deep relationship with the particular socio-cultural dynamics of the territories where it intervenes, with special focus on the Vale do Ave region, aiming to contribute to the development of audiences in the region and, simultaneously, to strengthen the cohesion of this territory.
Teatro da Didascália is an entity financed by the Direção-Geral das Artes - Ministério da
Cultura and has as its main partner municipality, the Vila Nova de Famalicão City Hall.
Target audience: teenagers from 13 and up, in groups or not; aficionados of Rock culture; musicians or music amateurs.
Number of participants: maximum of one class, minimum of 5.
Mediation: Teatro da Didascália