Images that tell stories (Workshop)
online
Circuito - Serviço Educativo Braga Media Arts
2€ child + companion | 2€ extra child or adult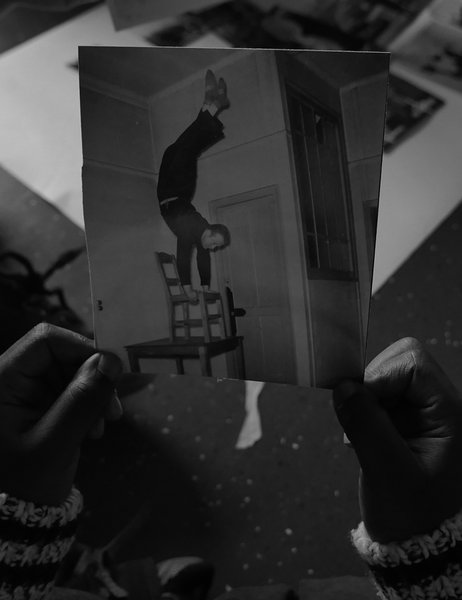 online
Circuito - Serviço Educativo Braga Media Arts
2€ child + companion | 2€ extra child or adult
Author: Tânia Dinis
Target: children from 6 to 14 years old, accompanied by an adult
Number of participants: 10
Duration: 2h30min
Note: participants must bring some photographs from their personal files.
This workshop will take place on the Zoom platform. Close to the date, an access link will be provided to the participants.